Sometimes, you just need a different hook to reach your students. The very same students who zone out over a worksheet or notes will become engaged when you present the activity in a new way!
I love hearing about what other teachers are doing in their classrooms! Today I'm sharing comments from my Twitter, Instagram, and TeachersPayTeachers feedback of ten different ways people have used social media templates in their classrooms! I'm sharing ideas from elementary, middle, and high school teachers, and a variety of subject areas. There's something for everyone here!
All About Me
Want a great way to change up your old get-to-know-you activity? Have your students share a post or create a profile to illustrate information about themselves!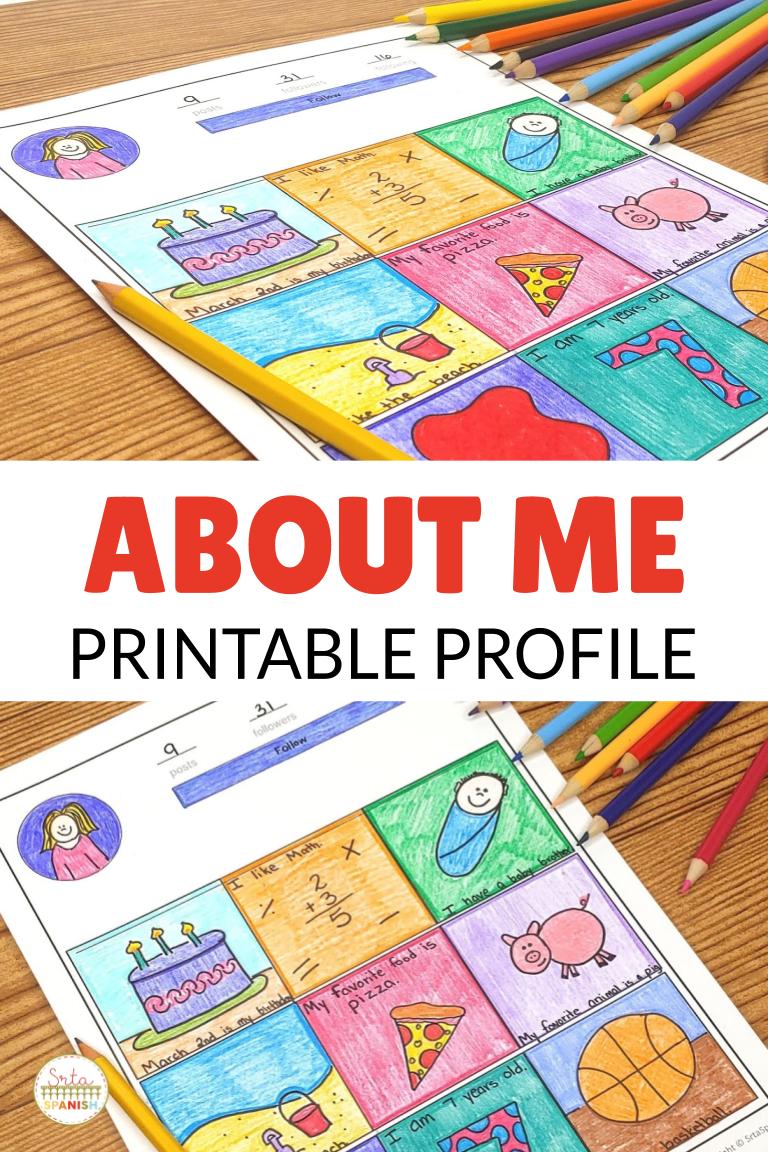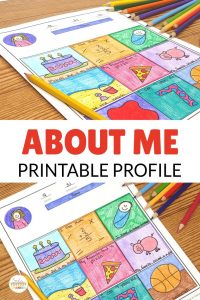 Personal Narrative Project
If you're looking for another avenue to get students writing about themselves, personal narrative projects are a great time to share "snapshots" of their lives!
Reader's Response
This is an idea I love. Students can retell what happened in the story, or create a timeline of the story. A short post is essentially a summary of an event, so it would be great to share what happened in a chapter!
Share Events from Break
I love this idea, especially for a quick plan to ease back into school after a break! Students write and share what they did over break. This particular teacher used the template as an activity that her kindergarten students completed with their third grade buddies! Fun!
Character Analysis and Point of View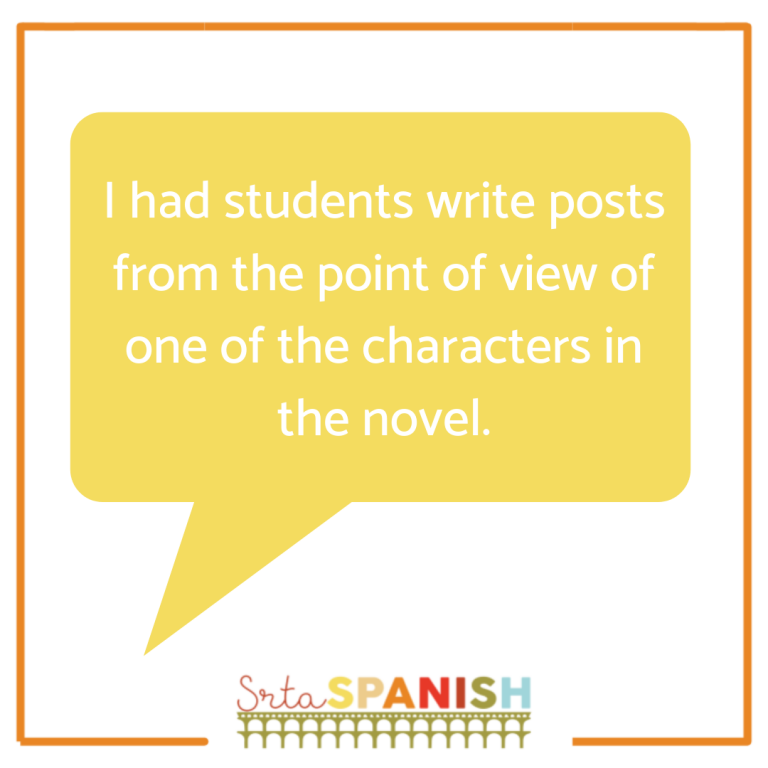 I love this idea! Students think critically, then show their understanding of different perspectives of a story in this activity.
Display and Bulletin Board
@chalk.and.coffee shared images on her Instagram of her third graders creating posts to share how they make healthy choices! Perfect for her science class.
Digital Citizenship 
Digital citizenship is SO important for our students to learn. Help them practice being safe and making good choices online!
Personal Connections to Class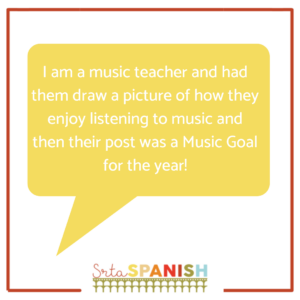 We're always trying to get students to see how what we're doing in the classroom relates to them, so why not have them share that in an illustration? You could also do a "math in real life" post to connect to the unit you're on!
People in History
@lawrence_learning had students create an Instagram for each of the Spanish explorers they were studying! They had to create usernames, captions, and illustrations for each explorer. You can tell the students had a blast while they created these! You HAVE to go check them out on her page!
Student Memory Book for the School Year
@fantastically_fourth_grade shared a pic of her students sharing their favorite memories from the school year. How sweet! Once they had a few, she stapled them together to create a booklet.
Whew! TEN Ways to Use Social Media Templates in your Classroom
Wow! That's a ton of new ideas for you to try out. Which one is your favorite? What ways are you currently using templates in your classroom? I'd love to hear about it and see it in action! Tag me on Instagram @srta_spanish, or on Twitter!
Share this post with your friends!