If you have a teaching interview coming up, check out these resources to help you! From questions to prepare for, questions you should ask, red flags, and tips for demo lessons, this series will help you prepare from start to finish. Let's jump in for teaching interview prep!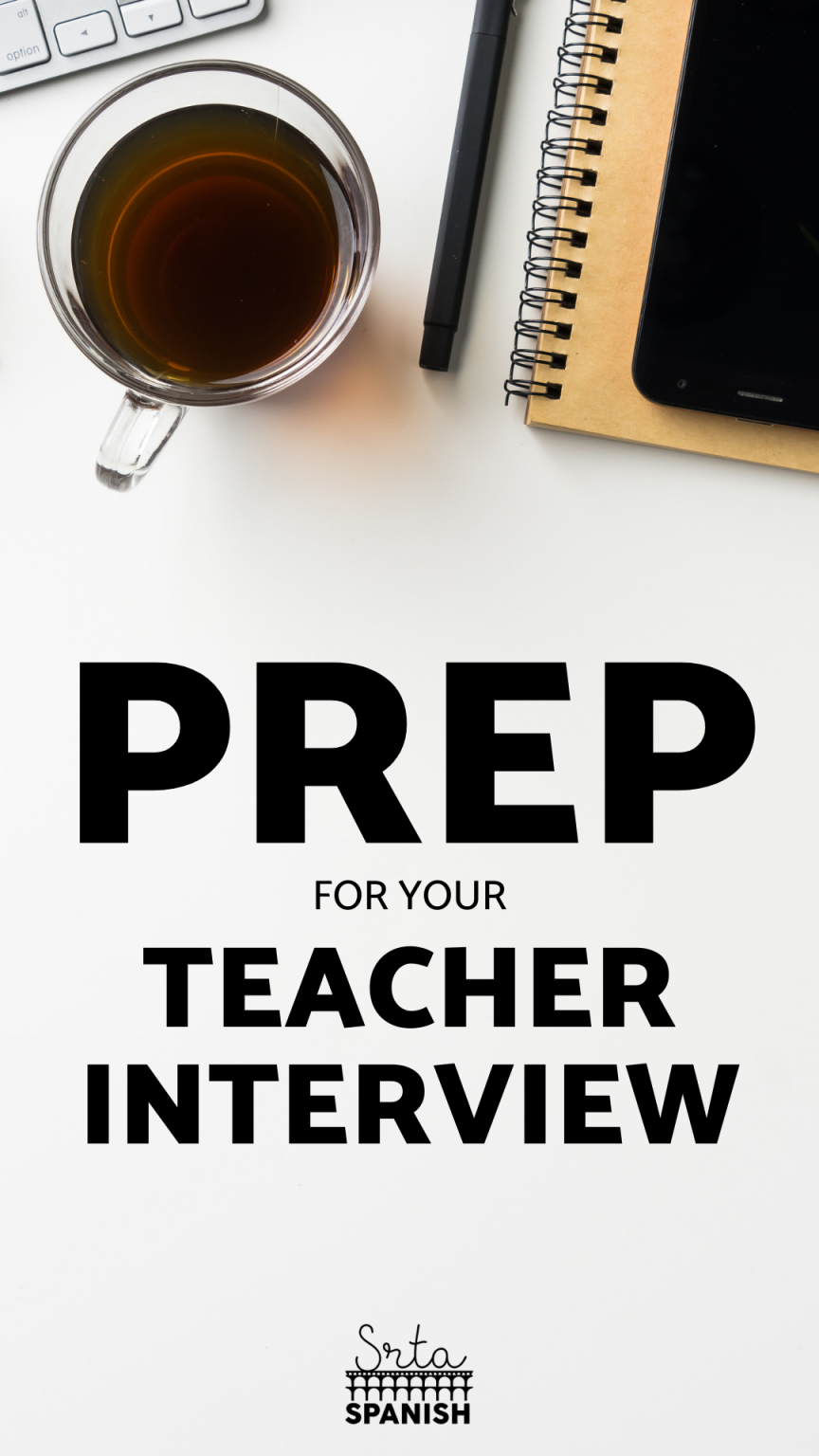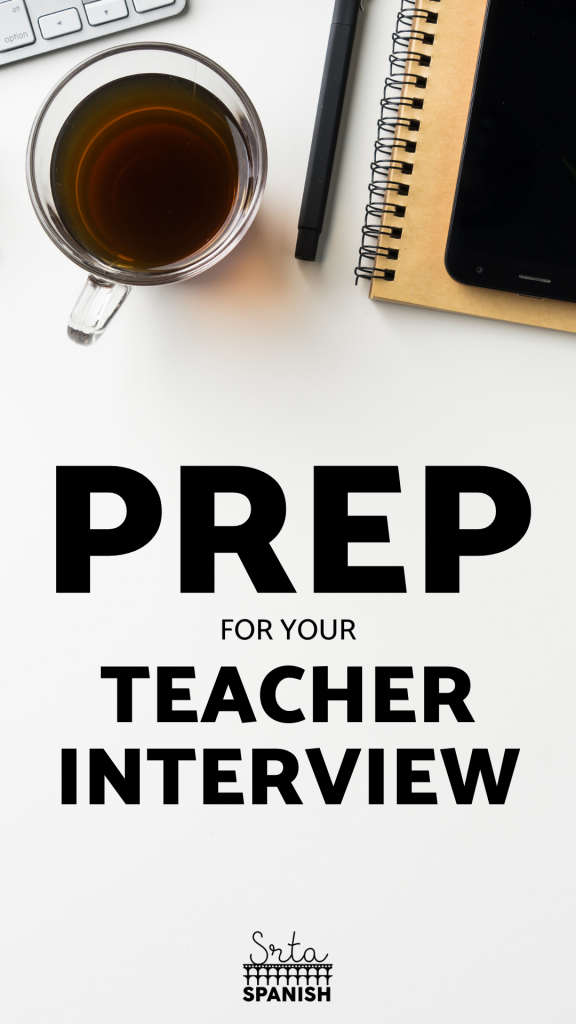 Watch the Playlist on Teacher Interview Prep
Watch the Videos
Additional Tips
What should you wear?
Always be more professional than you'd think, but you want to wear something you feel comfortable and confident in. For example, many people recommend a blazer for interviews, but they're not me, and I feel super awkward in one! I personally tend to lean towards a nice dress and some flats. I always go for shoulders covered and close toed shoes for the interview. You can see more about the individual climate and culture of the school later!
What should you bring?
Even though you sent your resume in ahead of time, I'd recommend bringing several (8-10) printed copies of your resume. You never know if you'll be interviewed by a panel, and who hasn't had a chance to see it! Additionally, some people bring copies of lesson plans they've done with their students, just in case they're asked for it. I have never been asked for that – if anything, I have been asked to teach a demo lesson!
Teaching Interview Prep Tips
Do you have any other tips you would add to this list? Comment below and let me know!