I heard about GimKit in several places before (finally!) investigating, but Maris Hawkins was the true champion in introducing this website to me. In fact, here is her post on GimKit because she's a lot more thorough than I intend to be.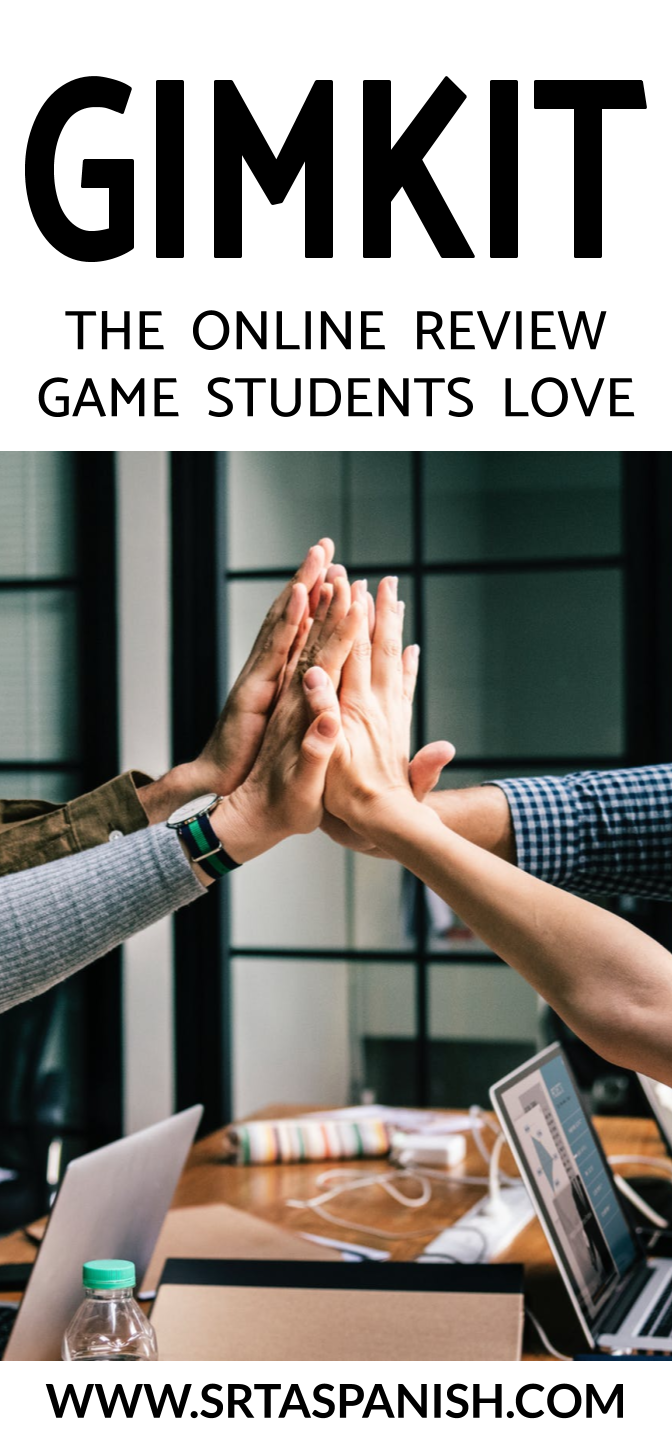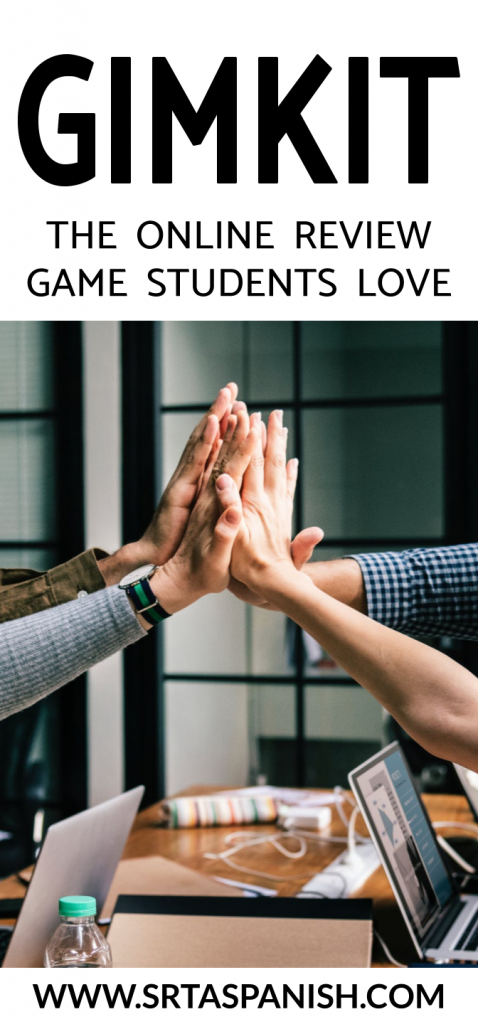 The Short & Sweet on GimKit!
What? – GimKit is an online review game like Kahoot, Quizlet, or Quizizz, but better than ALL THREE. (Right? Unanimously voted as such by every.single. one of my middle and high school classes).
How? – It's pretty straightforward! My favorite thing about set up is that you can import Quizlet sets you already have made and play them with GimKit. The first time I decided to try it I made a set while my students were playing a round of Quizlet Live and it was ready to go before they were done. It's that simple to create a set.
Game Play – There are so many variations you can choose from, and honestly, I tried them all in one day because I was super curious. Here's how options break down:
Individual or Teams (you can decide the number of students/team)
Game styles: Time, Target, Race, or All In
You can decide Starting Cash, Answer Check (shows correct answers), Handicap (Safety, so they can't go too far into the negative), Music, Clapping, and Leaderboard
My favorite set up right now is Teams, All In, 10,000,000, No Starting Cash, NO CLAPPING. Try out some variations and let me know which ones you like!
Our Aha Moments!
While students wait for a game to start, they can doodle on the screen. It's awesome.
Games to 25,000,000 take a while. I suggest lowering the time or the money goal during your set up while you figure out how to play because if you just want to try it quickly and move on with your lesson..well. 25,000,000 is not a quick round.
When they play in teams, we're 99.9% certain that upgrades purchased still only apply to one player, NOT the whole team (even though they're purchased with the team funds. whoops!).
When playing in Teams you have to be careful with Team Funds..an upgrade at the wrong time can cost you the game.
I LOVE all of the options. Seriously, amazing.
My students have not stopped asking if we're going to play it again. They're huge fans.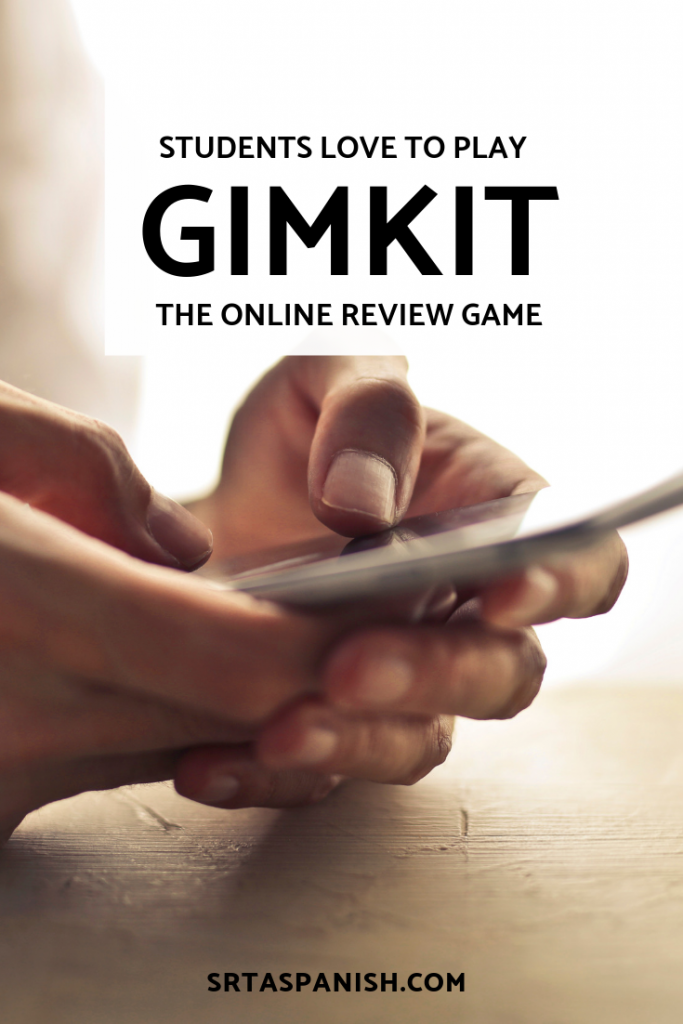 You can only create 3 kits to store with the free version, but I think you and your students will love it. I've heard a Search function for the Gallery is coming, but for now, you're limited to what they've posted. You CAN share the kits that you have made with other teachers though! I made one for Preterite Yo Forms (think prepping for weekend chats!) and I believe you can see it and play it here! You will have to log in to host a game.
If you haven't played yet, try it out! Even if you just open a game on your laptop and force random colleagues and/or family members into a game with you (*cough cough..I certainly did not do that..*) it's worth your time!
!! extra exclamation marks because I'm very excited about this !!