Review games are a great way to engage your students while they learn – just like hiding veggies in a tasty sauce. It's good for you, plus, it's actually more enjoyable that way! We all fall in that rut of using the same review game in class. It's easy, it's low stress, and you know it works. Here are five of my favorite go-to games for Spanish class that are easy to use and hard for me to walk away from – because I know they work!
I first learned of this game from a Youtube video someone had posted on one of my social media feeds, and I just had to try it! There's almost ZERO set-up, but the engagement is huge! Click here to see how to play!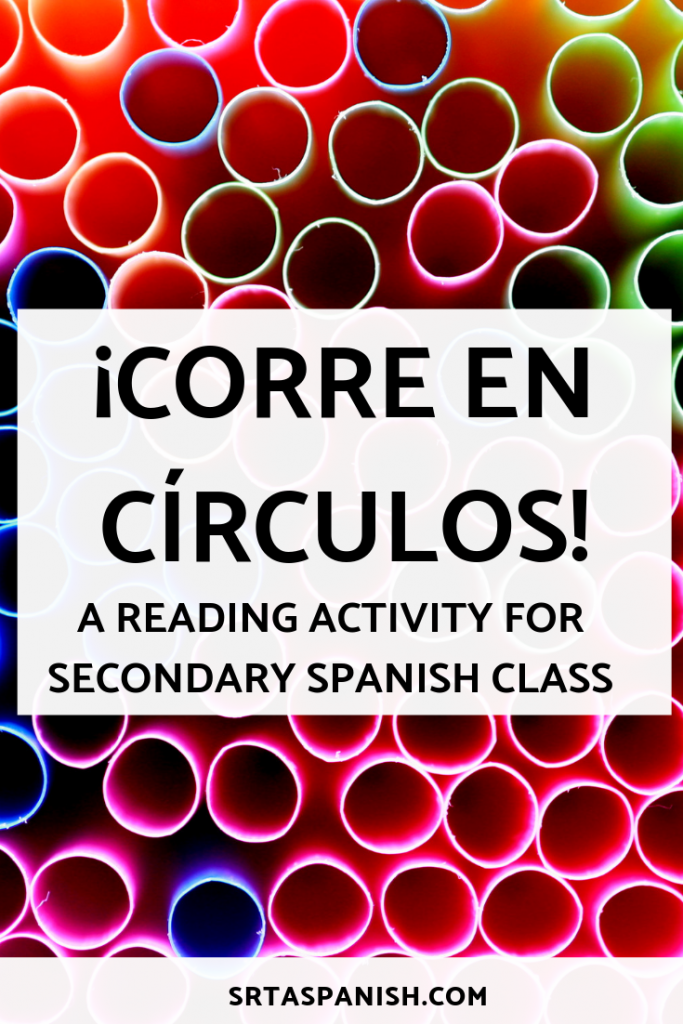 This activity is great for getting kids up and out of their seats. Want to make it even more like a game? Throw a timer on the screen and let students race! Click here to see how to use this scavenger hunt in your classroom!
Review Game #3 – Quizlet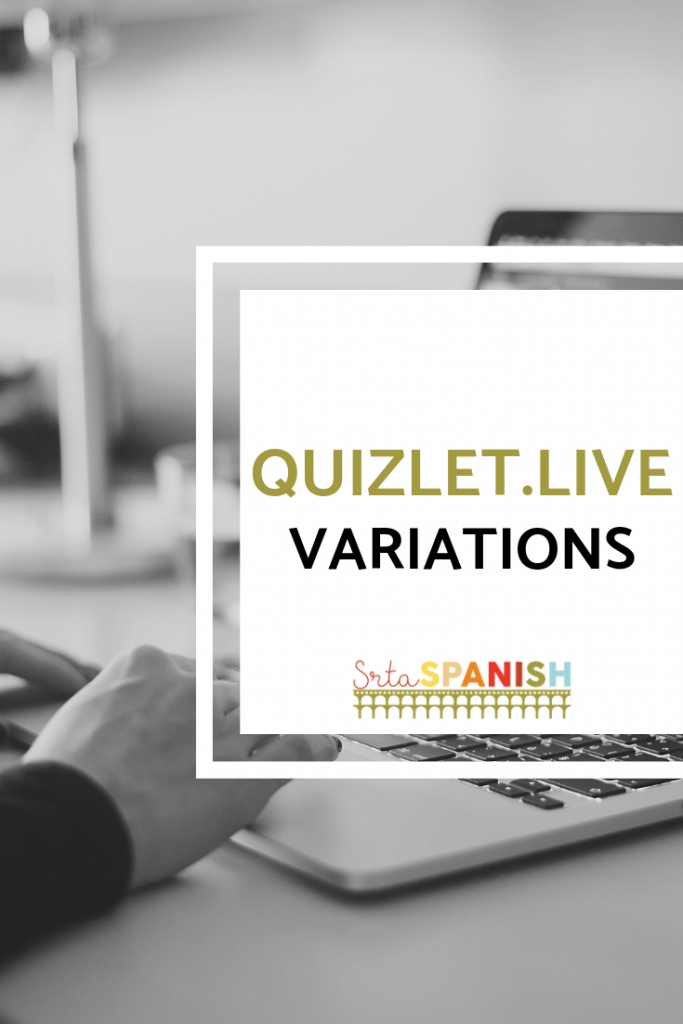 Okay, so this one is really two for one because I have two favorite ways to change up Quizlet for review. The first is the Quizlet Live Variations – there are so many different things you can try! There's no reason to feel the burnout that can happen with online games if you change it up! The second is this Circumlocution Quizlet Game that allows students to play a "Catchphrase" type guessing game, with the language support they need. That game is much better for vocabulary or characters in a story.
Review Game #4 – El Toro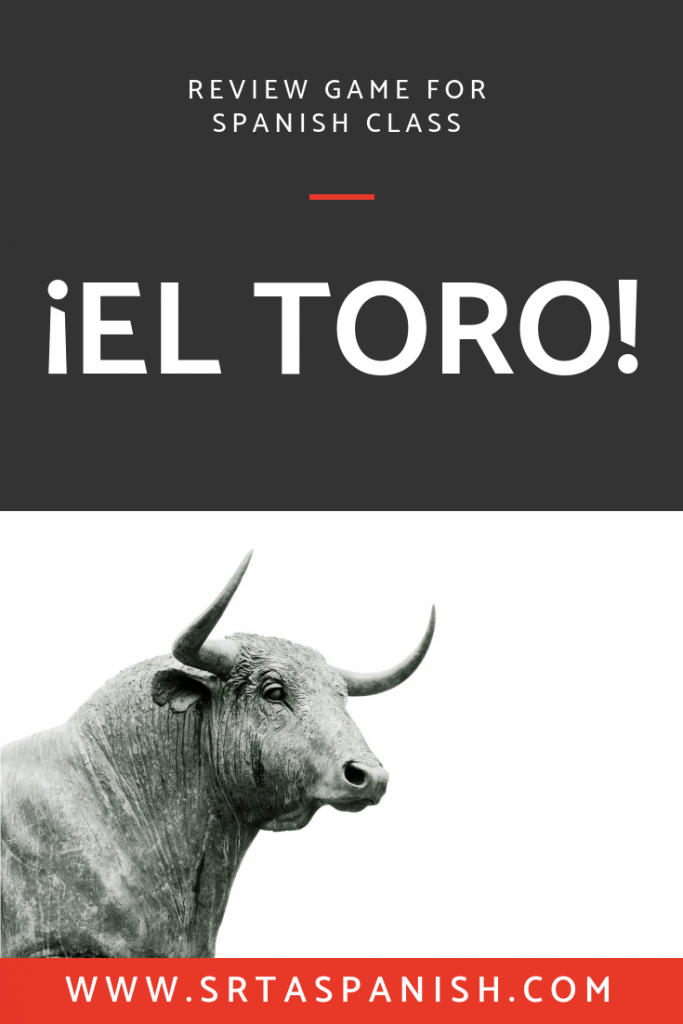 If your classes already love Spoons, hold onto your hat because El Toro will knock it right off! This game is for small groups and is perfect for practicing verb forms. Click here for full instructions!
Review Game #5 – GimKit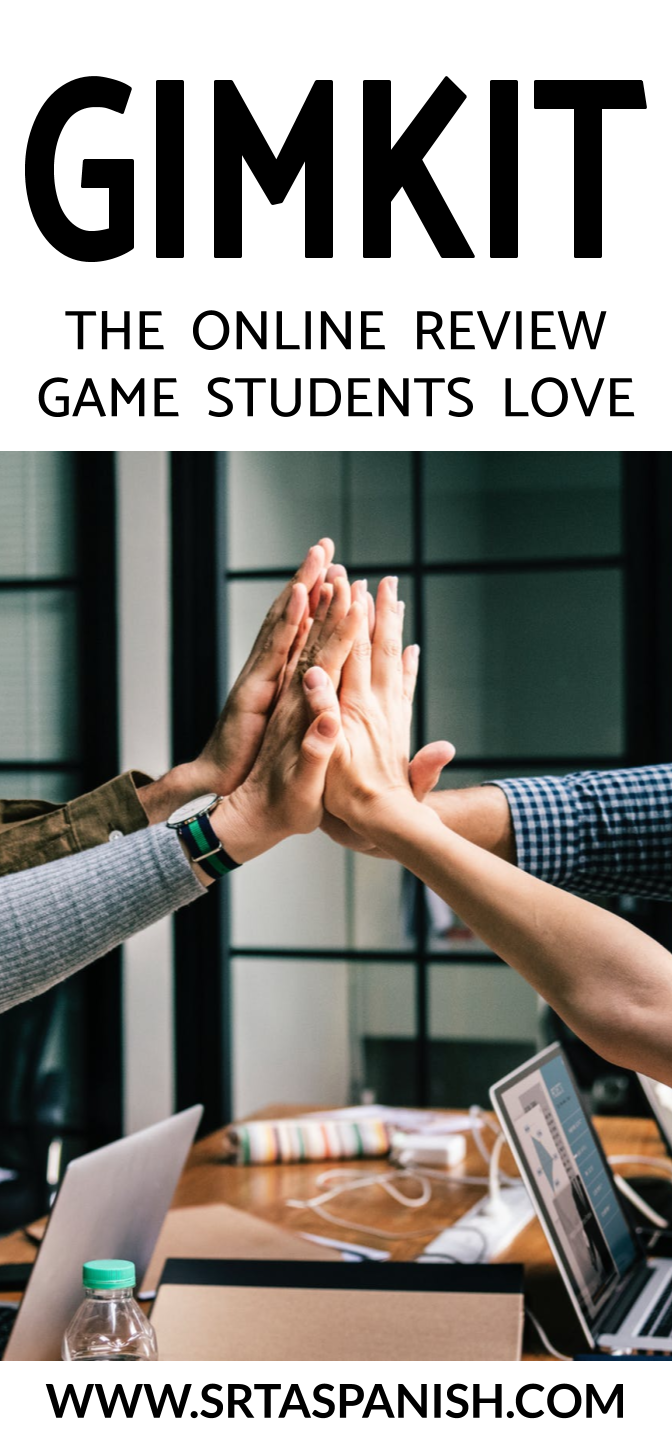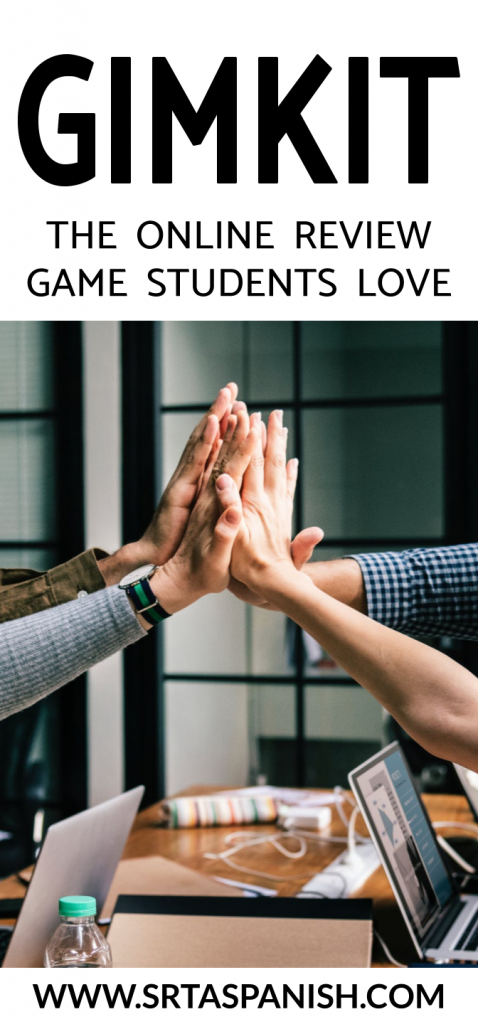 This awesome review game is definitely a great use of technology! The whole class will have fun figuring out how to use power-ups and shop! This website was designed by high school students and your secondary classes will LOVE it! Click to see more!
Your Turn!
Those are easily my favorite review activities. Now it's your turn! Drop a comment below and let me know which one you can't wait to try, or which one you already love!
If you try out any of them, don't forget to tag me on Instagram @Srta_Spanish – I really enjoy seeing what you guys are doing in your classes!