Do your students love Quizlet Live as much as mine do? We're totally obsessed. I was getting a little worried my students would get sick of it, but then I discovered this post on Quizlet Live Variations and had to test them out with my middle and high school students.
Quizlet Live Variations:
I decided to try out Silent Tag Team (which my classes re-named shoulder tap) and then we also did the Relay version.
(Both of those images are not mine! They're from the Quizlet post I linked above).
Eleven (another variation described in the post) is an option that requires students to get to ALMOST the end of a round and then..wait. Which to me seemed like a good recipe to have lots of students sitting around, not being engaged. No thanks! If you've tried it and it worked out, let me know..I wasn't brave enough.
Cacophony is a variation that we have been doing for a long time! In my mind this variation is called "There's still some class time left and we're going to use it!" Hah! Cacophony certainly is a great name for it because they do get pretty loud.
Reflection
We loved both of the variations that we tried!
For Tag Team, most of my classes wound up in groups of three so we just did right shoulder, left shoulder, or "upper middle back", with two students standing and deciding silently, then cueing the sitting student. We took turns within the same group so each student got a turn sitting and cueing! It was nice not to have to switch groups very often.
The biggest issue with Relay was DEFINITELY space. One of my classrooms used to be an old computer lab and is ginormous, so that was beautiful. In my other room it was vital to make sure that the groups were all clear on who was moving where, and making sure that all bags were tucked underneath chairs so they weren't tripping hazards!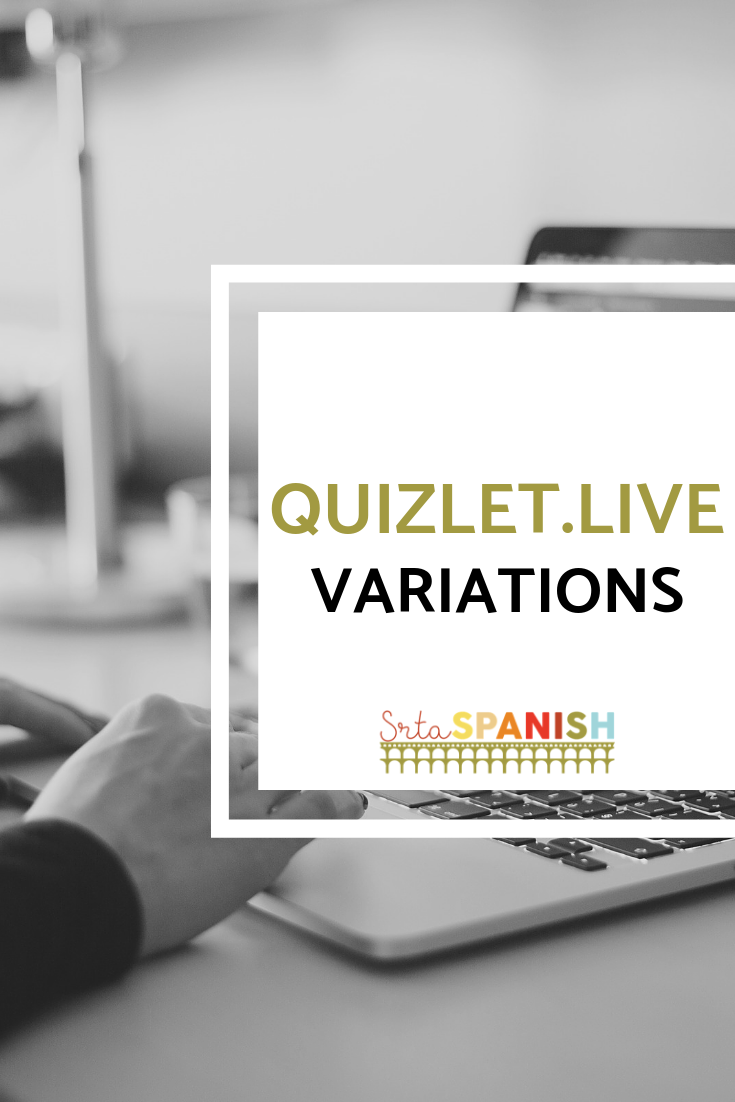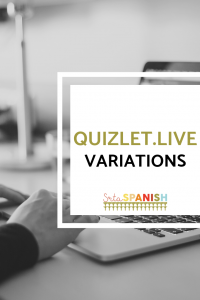 I love Quizlet as a whole website, not just Live! It's a great practice tool for students in many ways! I love that there are so many different things you can do with it – like playing Head's up using Quizlet to support students. I hope they keep developing great things for the classroom! Have you tried any of the Quizlet.Live variations? Which one would you suggest I try next?