Have you heard of Boom Cards? They were a total life saver for me when we switched to distance learning in 2019. I know this past year many people were overwhelmed to the point that one more new thing felt like – NO WAY I CAN'T!! – and I don't blame you! Now that you've (hopefully) had some time to relax and recharge after the school year, I wanted to give you a chance to explore this tool and answer whatever questions you may have about it! Check out this Boom Cards Q&A to get a quick overview of this tool!
Boom Cards Q&A
I sent a message out via email to gather questions and then compiled them into categories & tried to put them in a logical order. Here's the video with all of the answers!
Links referenced in the video:
Get started with a free deck!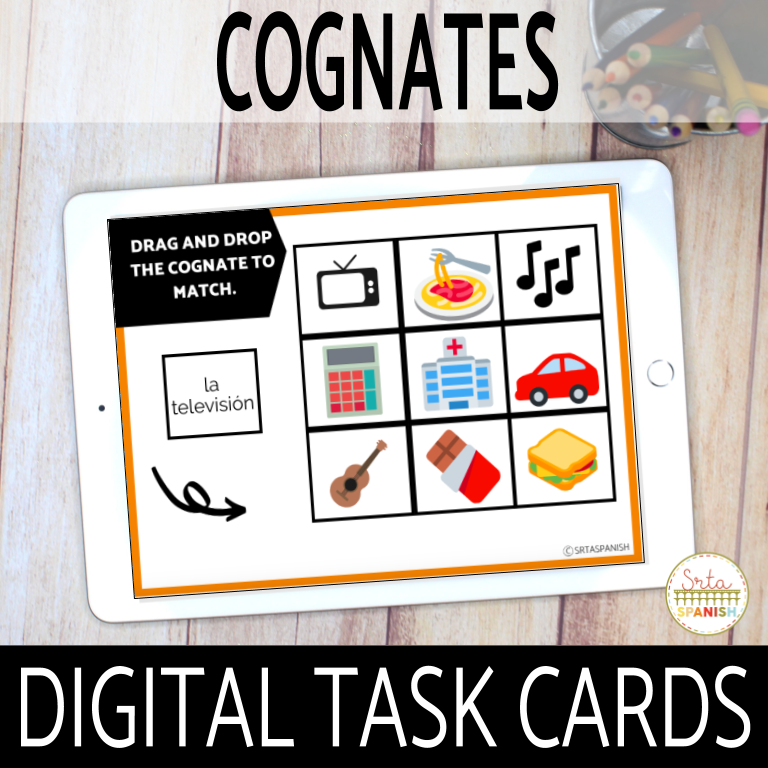 Check out my pre-made decks!
Click here to see all of my digital task cards available in one bundle! Remember, a bundle allows you to save 20% off the total price and gives you tons of ready-made options to use with your students.
Like the idea, but you're not sure? Click here to go to my library of Boom Cards and try out a whole bunch of different sets!