As 2018 is coming to a close, I've been doing a bit of reflecting. As the year started, I resolved to do more to share what was happening in my classroom every day, despite how scary it can be to put yourself out there. I rely a lot on inspiration I find in other teachers, so it makes sense that others may benefit from hearing my voice.
In August, I decided to try and do a post a day on my Instagram, and I have really liked connecting with everyone there! I've discovered it's really easy to just share a quick glance at an activity in a post, and it helps me hear what you guys are more curious about too!
Of course, there are a few personal posts mixed in (look at how sweet my pup is!), but for the most part I share quick activities, ideas, or resources that are easy to implement.
I wanted to wrap up the year with my Top 5 Viewed Posts, but as I was typing this post to share, Martina Bex came out with her #MyFives challenge!
So, here's what we're going to do. I've got MY Top 5 VIEWED posts of 2018, and I'm also going to share 5 Blog Posts I recommend as great reading. TEN posts for you to check out! Get your bookmarkin' clicker ready!
My Top 5 Posts of 2018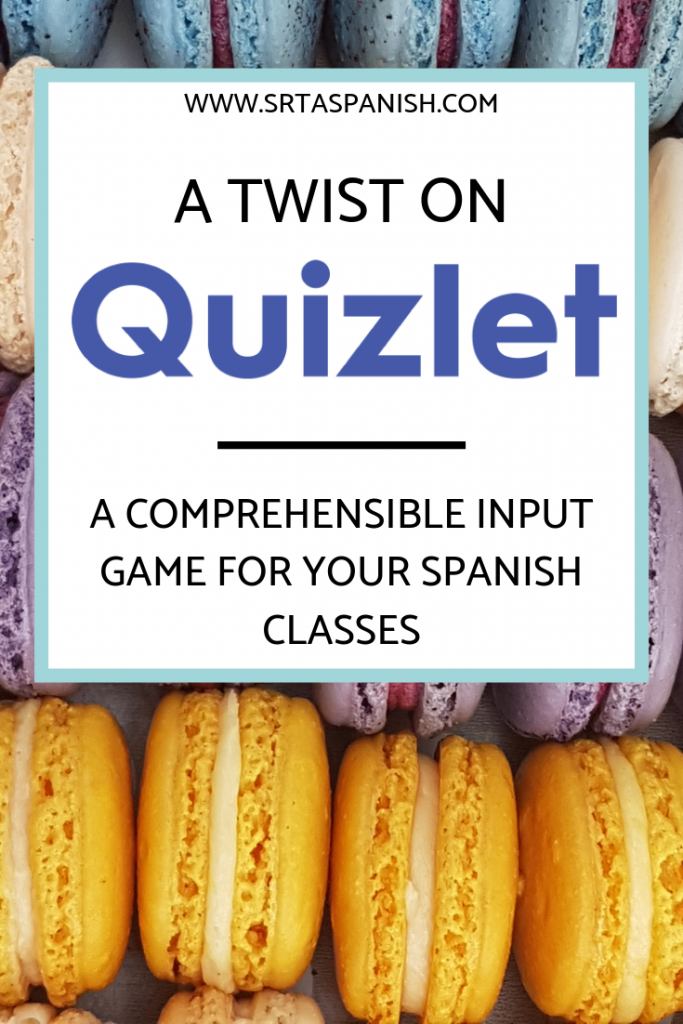 Check out this post on how to support circumlocution for novices using Quizlet! It's a great game to pull out when you need a less teacher focused day, but you want your kids to be successful in practice!
This is the simplest way to shake up a worksheet or practice activity, and all you need is a pencil and a die. Check it out!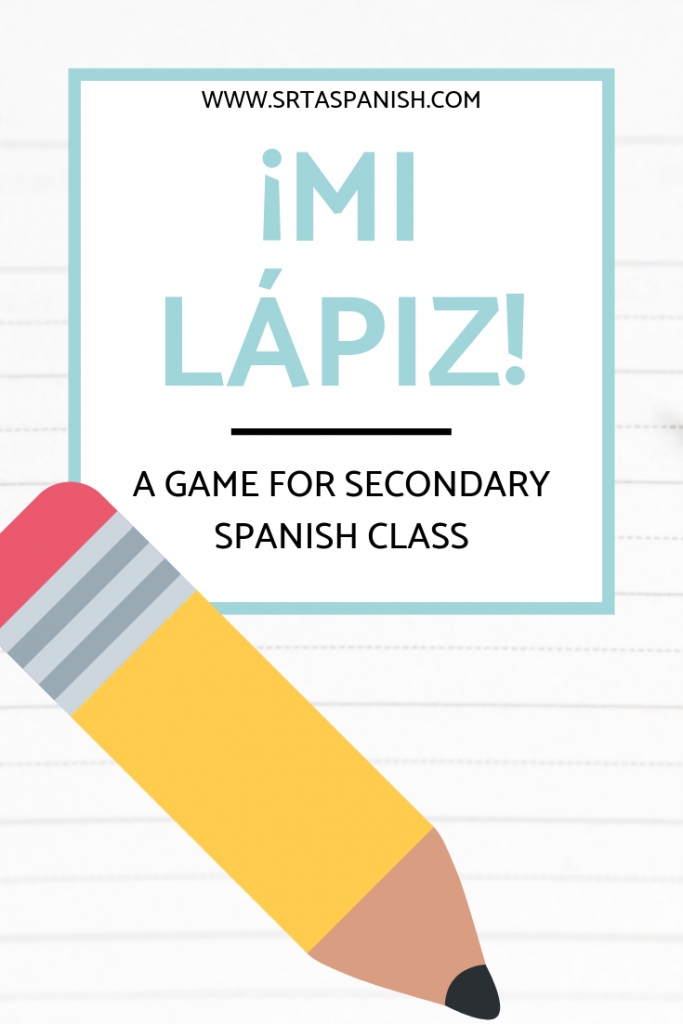 Weekend Chat was really the first routine I started implementing in my classroom, and I still love it! Check out this post on 7 different ways to try it in your own classroom!
Everyone loves a good review game, and this is one of my students' favorites! I often describe it to my students as "Go Fish, but everyone fishes at once". There's no sitting and waiting in this game! It's the perfect review game for Spanish class.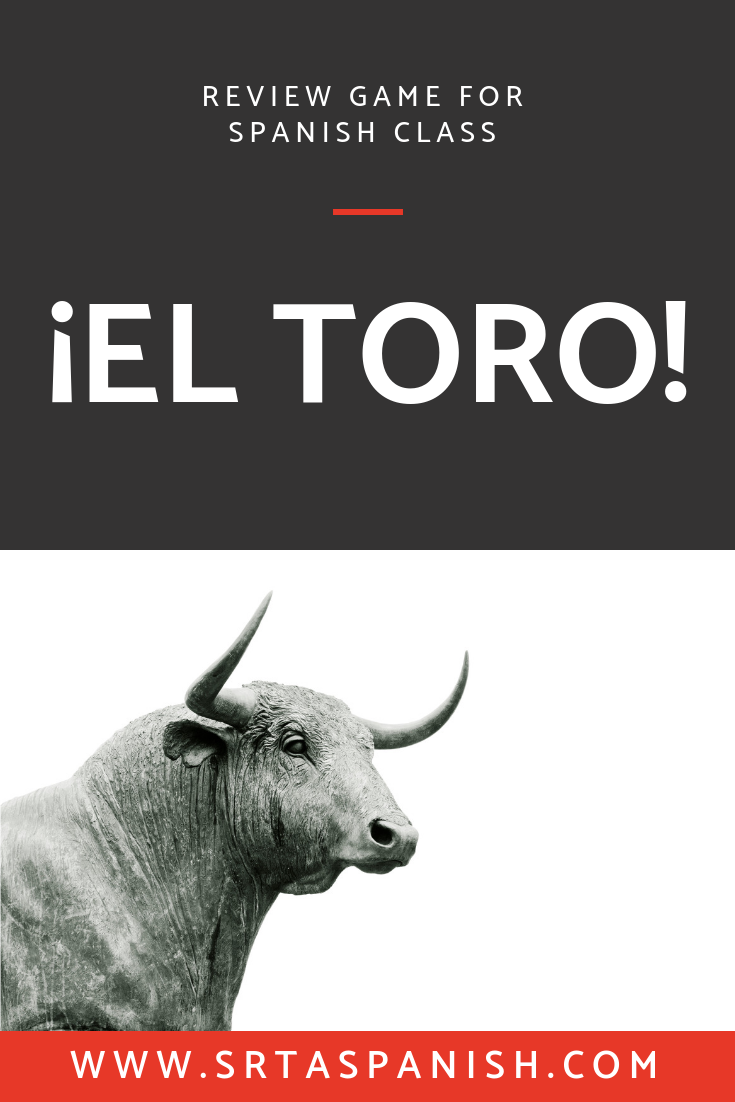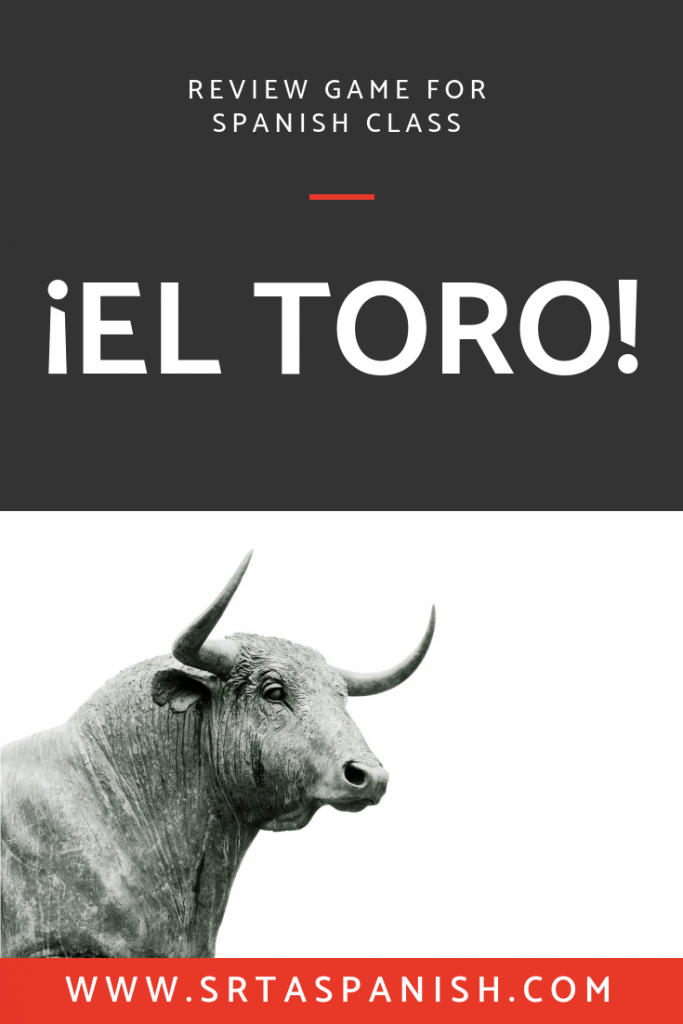 Love Kahoot, but need a way to switch it up? The game structure in Blind Kahoot is the same only instead of reviewing a concept, you use it to introduce new material!

5 Posts I Recommend You Read
Last year, when I was tossing around the idea of blogging, sharing, talking about what was working in my classroom, this post sealed the deal for me. Meredith is constantly, sharing insights into her classroom and talks about why that's important in this post. If you're debating whether what you have is "good enough" to share..read it. Still need convincing? This video from Sarah Breckley is also incredibly encouraging and may help light a fire in you to share what you're doing!
Okay, this is kind of cheating, because it has Part 1 and Part 2. But the whole thing is gold. Are you considering CI? MUST read. Already interested? Share it both near and far. The data he shares is compelling.
Jade, also known as @lasecundaria_JAC on Instagram, wrote this post as a guest on Secondary Spanish Space. In it, she shares a ton of great resources for how to get started, as well as a basic overview for what she's planning on doing with her shift.
Finding a text for your students can be really overwhelming. Once you've found one, how do you know it's "just right" for your classes? Martina Bex shares a boatload of helpful info in this post!
Gold.Mine. Need something to do with a text? Here's your go to list. Seriously, it's amazing. Pages and pages of activities and instructions. So SO good.
Wrapping Up 2018
Whew. It is INCREDIBLY hard to choose just 5 to share. I'm looking forward to the rest of the week's challenges to do some more reflecting! I'll be sharing some here, some on my Twitter, and some on my Instagram, so come follow along, and join in the fun!
Drop a comment below and let me know if there was a post that really helped you or something you're still anxiously awaiting to hear about!