Routines are a great way to start class! They help you plan and they help students know what to expect every day. You don't have to do the exact same thing every time, but having the structure in place is fantastic! I used to do a bell-ringer every day in my classes but I've shifted to using a different routine for each day of the week and I love it. Here are the routines that I use in my classes!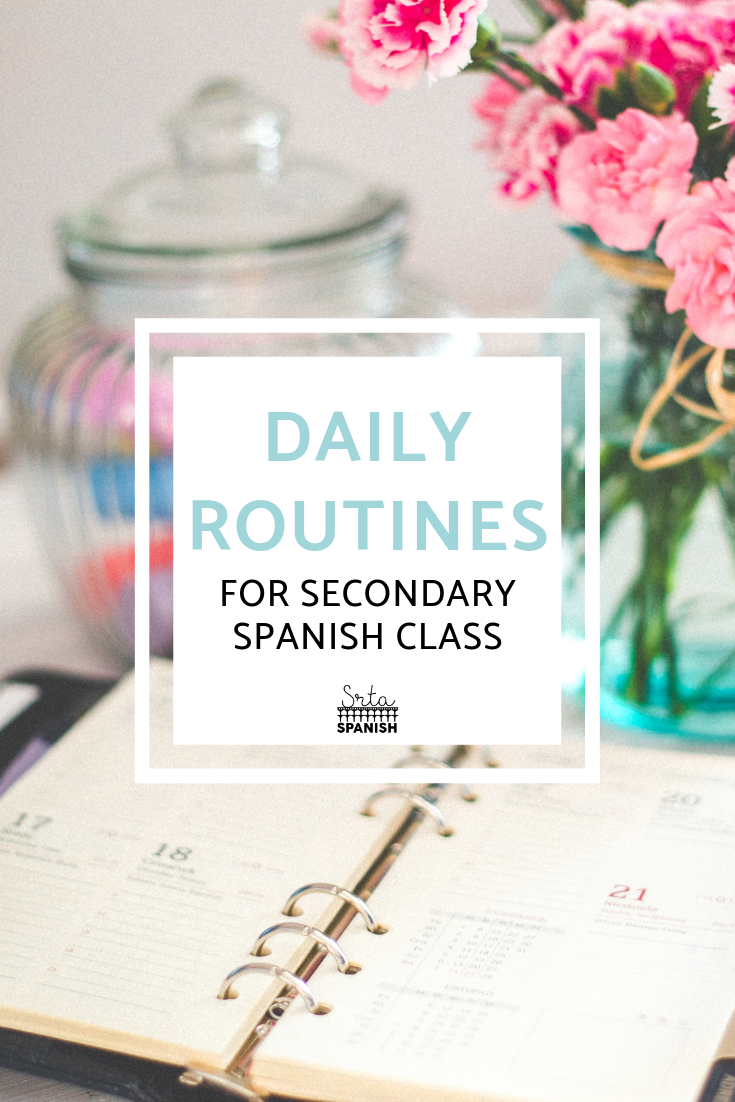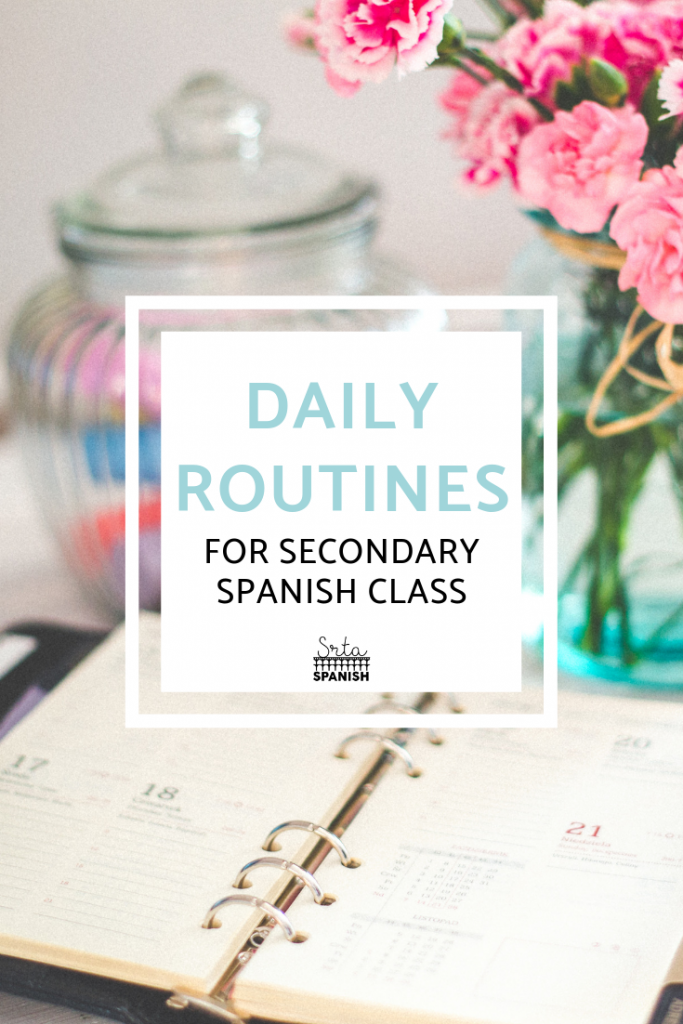 This post is part of my HOW TO TRANSITION TO CI METHODS series. Check out the other posts here!
Classroom Routines (this post)
Watch the Video
Monday: Weekend Chat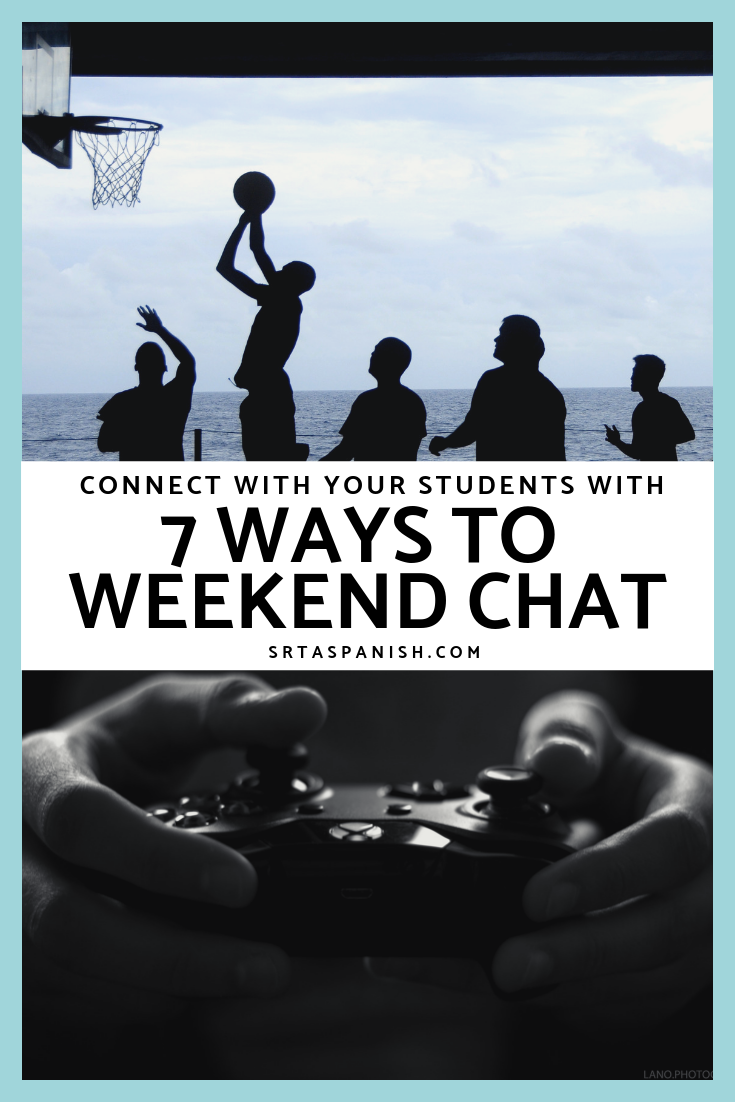 Weekend chat is a great way to get to know your students and what they like to do! There are tons of different ways to weekend chat to change things up for your students, depending on their levels!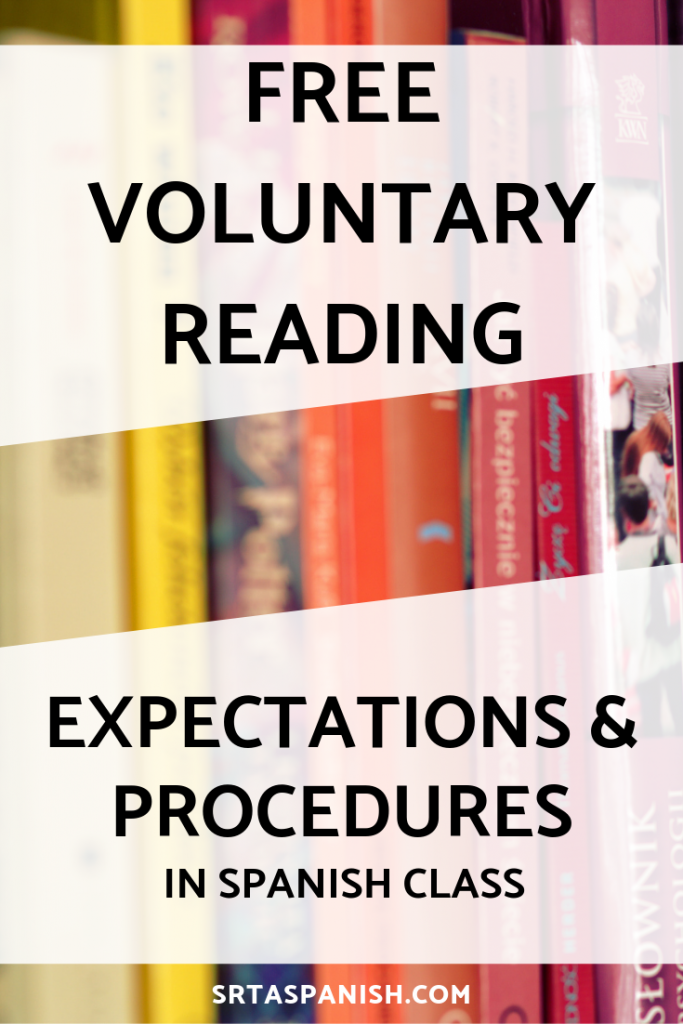 Every Tuesday we spend five minutes of class reading. I find this routine really calming, and I enjoy reading along with my students!
I love that my students are hearing people other than me speak Spanish, and experiencing culture in a way that is accessible to them. They connect with the music and they enjoy watching the videos and talking about them afterwards! Música Miércoles is definitely one of our favorite days of the week!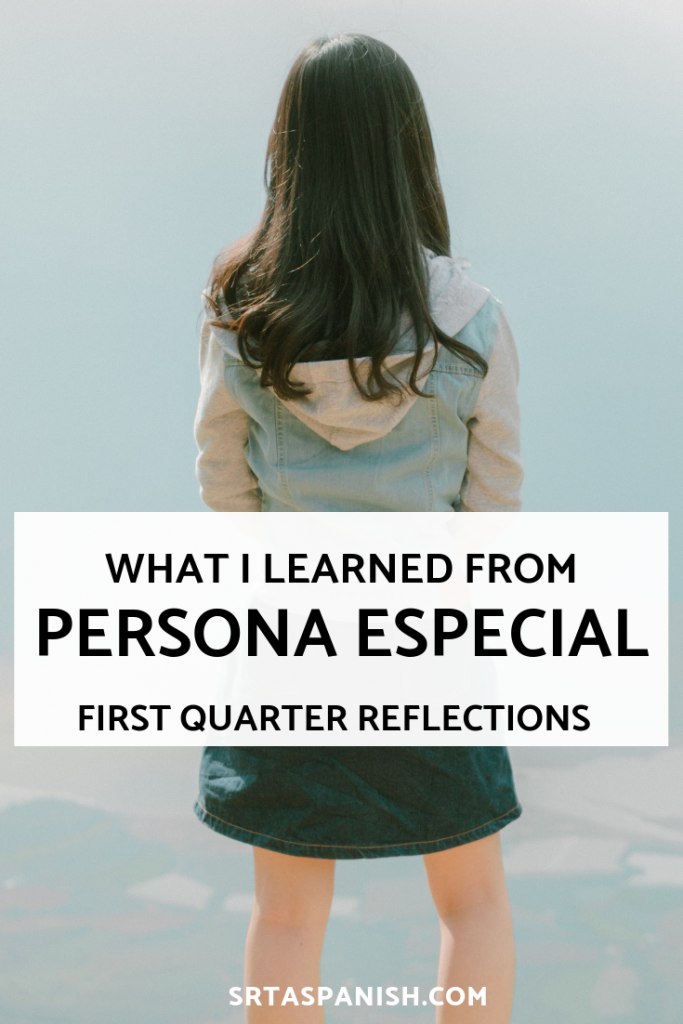 We kicked this routine off with a bang by inviting in members of the administration! Students loved seeing the principal "on the spot" by helping them speak Spanish in front of the class! You can really target what you want to practice with this by changing the questions you ask, and you can certainly tailor it to your students' interests the same way!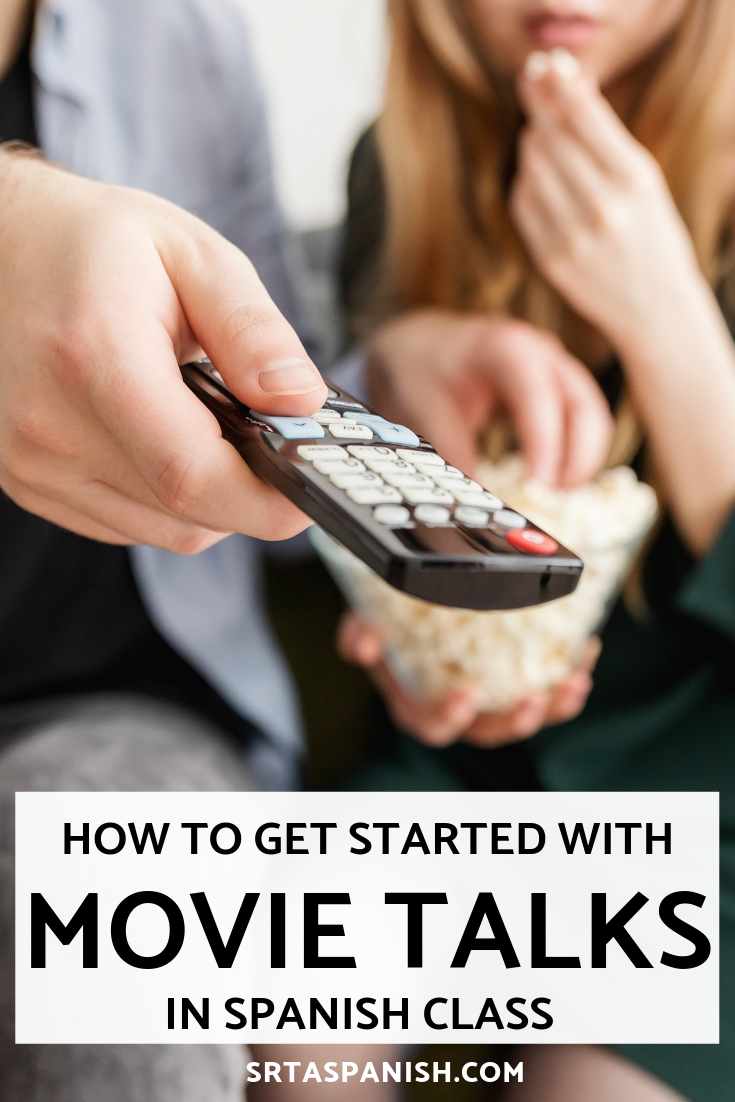 This one requires a bit more prep than the other routines, but it's so fun! Just like with Persona Especial, you can really target structures or vocabulary that you need to by choosing different pictures or clips.
Routines I Use Every Day
In addition to these routines that vary with the day of the week, I also have a routine to begin class and a routine to end class. These make a big difference, and fit very well into our every day lessons!
Your Turn!
Those are the routines that are working in my classroom. Now it's your turn! Drop a comment below and let me know which one you can't wait to try, or which one you already love!
If you try out any of them, don't forget to tag me on Instagram @Srta_Spanish – I really enjoy seeing what you guys are doing in your classes!