Ever since I first tried running dictation it's been one of my favorite activities to use and reuse in my classroom! After ACTFL this fall I was stalking the hashtag for #ACTFL19 to see what I'd missed and ran into this tweet from Maris Hawkins (blog, Twitter) that I knew I had to try! From her hashtag, it looks like she was in a session lead by La Maestra Loca!
Another fun twist on running dictation- put up pictures from clip chat outside and match up description with letters on the pictures #actfl19 #learningwithlaloca

— Maris (@Marishawkins) November 23, 2019
I have been using a lot of Señor Wooly songs this year to supplement my units and it has been awesome. I knew when I saw this tweet that it would be perfect to use with a Wooly song! If you're not familiar with the resources from Señor Wooly (check out my post here for more details) you may not know that they provide stills from the videos that you can use for all sorts of things! Here's how we used them for a Reverse Running Direction!
Set Up
Pick out your images, then write sentences that describe them. I started with 10 sentences and 10 images. Label your images with letters. Hang them in the hallway! Then I split my sentences in half for the pairs.
These are the instructions I gave to my students:
Instructions:  Without showing this sheet to your partner, read the sentence out loud to them. Your partner will go and find the image that illustrates the sentence you read and tell you the letter of the image. Then, you will record the letter, and read the next one! When you get through your sentences, turn in this sheet and your partner will pick up the sheet for Partner B.
Partner B had similar instructions!
Classtime
My students are familiar with running dictation, and when they were on their way to class they saw the pictures in the hall. I actually had several kids say, "I bet we're going to use descriptions and go match them!" Yep. You got it, kiddos! I split them up into their pairs, gave A their half sheets, then they got started! One thing is that I really, really tried to impress on them that it was a listening activity. They weren't supposed to show their partner the sentences! A few of them needed some reminders, but for the most part they did well with it.
Reflection
I was really happy with how it went overall! However, we had been working with these structures for about 8 class days, and the high frequency structures for even longer! They went fast. For the most part, they didn't need their partners to repeat the sentences at all. They only needed to hear it once, and off they went! Because of this, I think next time I would either add more sentences and pictures, OR, maybe just add more pictures for them to have to look through and find the correct ones.
Another option would be to do this at the beginning of the unit – maybe even to introduce a song! I think that could work really well, and I may just try it next time.
Oh – and side note – I'm planning on adding the doc, instructions, and absent student version to the Sr. Wooly (Woology) group on Facebook, in case my fellow Wooly fans want to give it a try!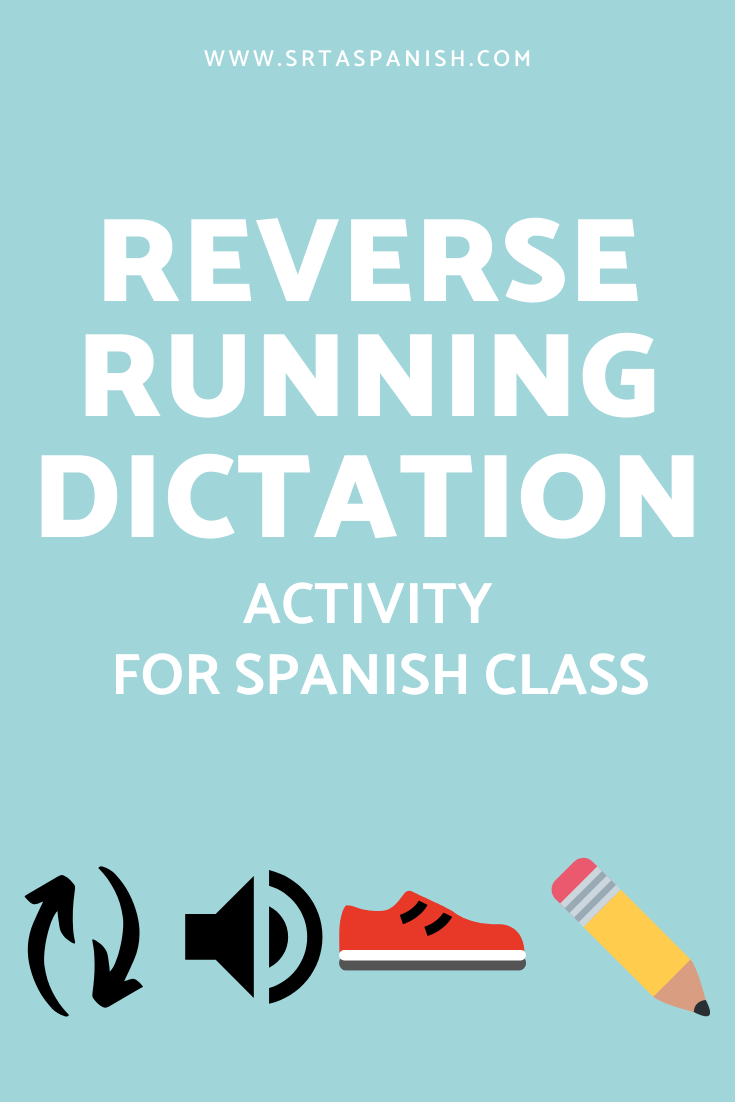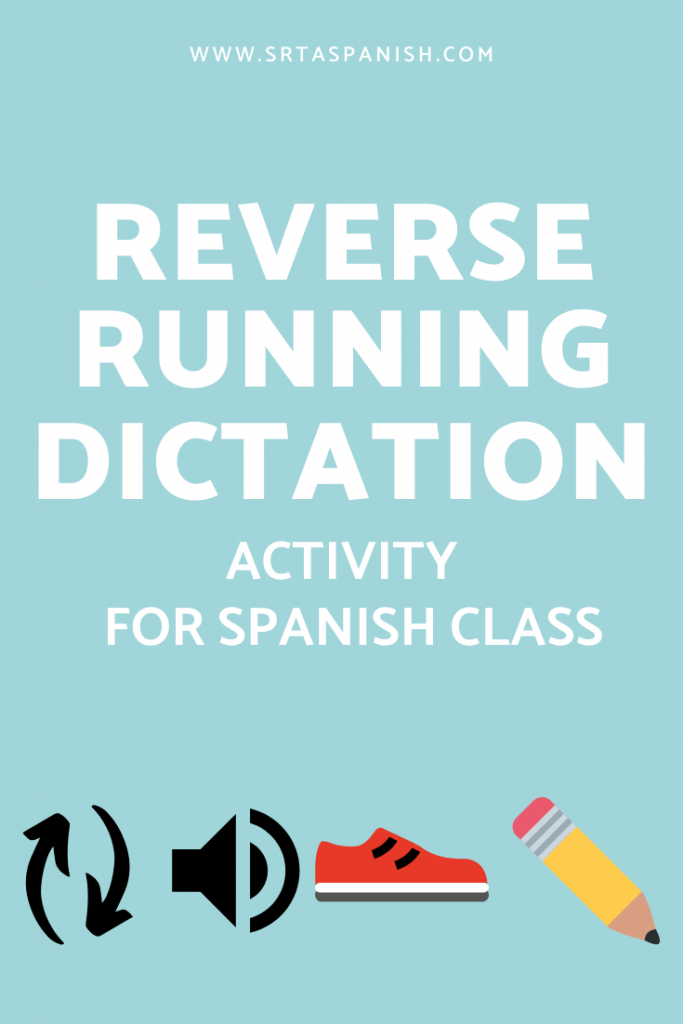 What do you think about this activity? Any suggestions or questions for me? Comment below!