Sometimes, you just need a change. The very same students who zone out over a worksheet or notes will become engaged when you present the activity in a new way. Maze games are a great example of this! Maze games have students answer a series of questions, but they are also trying to find their way to the end of the maze at the same time. This simple shift really makes a difference!
I love hearing about what other teachers are doing in their classrooms! Today I'm sharing comments from my Twitter, Instagram, and TeachersPayTeachers feedback of ten different ways people have used maze games in their Spanish classes!
The feedback has been edited for clarity and brevity.
Want one to try? Here's one for "Ir y la ciudad!"
Watch the Video
Warm Up
Students can complete a maze individually as a warm-up or bell ringer. Maze games are designed for students to work independently. They also tend to be self-checking as some answers are clearly dead ends and require students to re-trace their steps! This is great for critical thinking. Students can complete a maze that is a review, practice a concept we have been working on in class, or check up on an essential skill they need to revisit before we move on!
Independent Practice
Maze games are great for practice. Students will complete a series of questions or prompts, but instead of simply completing them on a standard worksheet, they have the added element of trying to reach the finish line. This little twist can be incredibly motivating for students!
Centers & Stations
Maze games are truly a print and go resource! This makes them a perfect fit for an easy station or center activity. Several teachers have commented that they like using mazes for independent practice in station activities or learning centers!
You can put them in a dry erase sleeve (click here to purchase) for a reusable station activity. It's a great way to save some copies!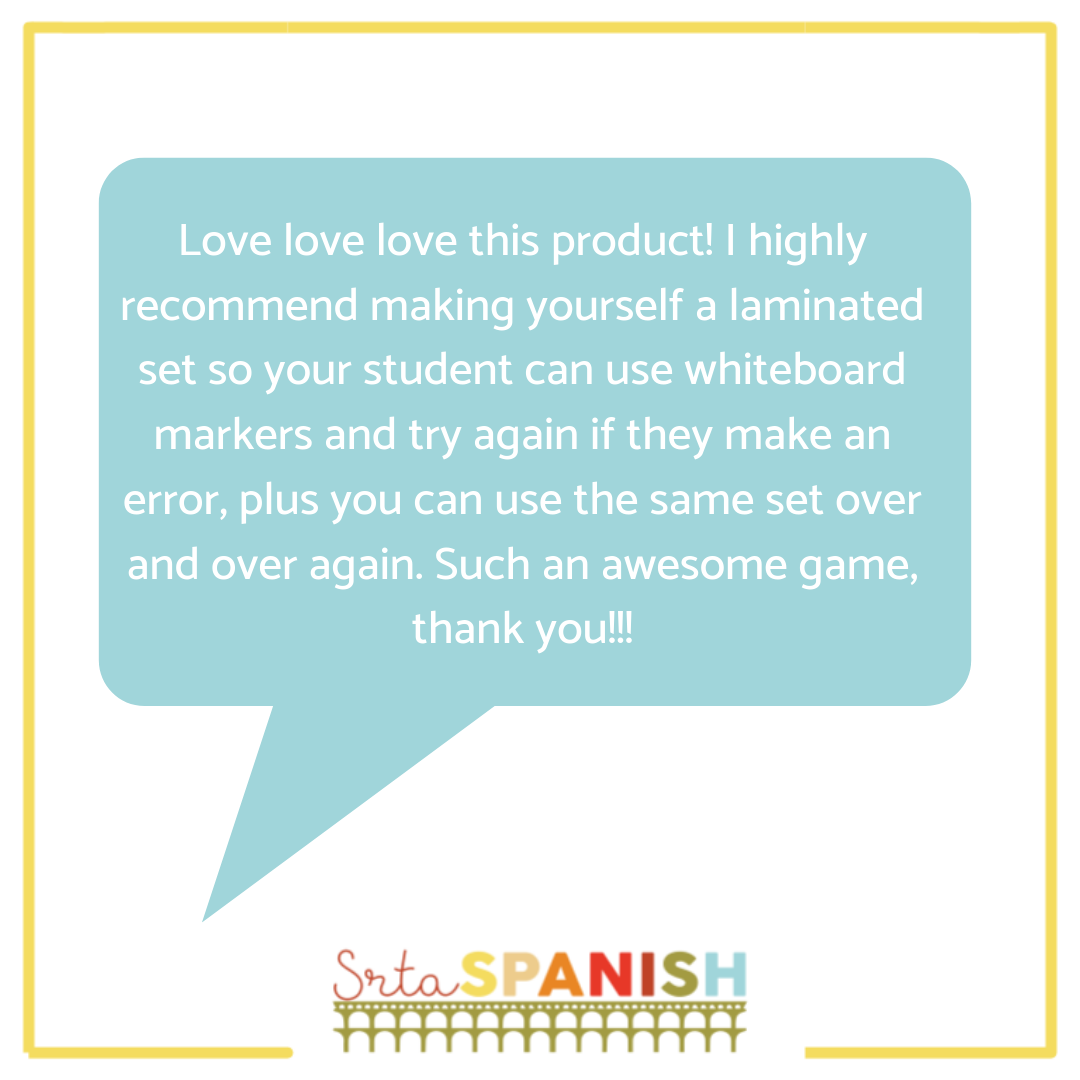 Check out my post on stations here!
Partner Game
This is an idea I love. A great twist on the maze game is for partners to play each other! Students can race to see who (correctly!) finds their way through first!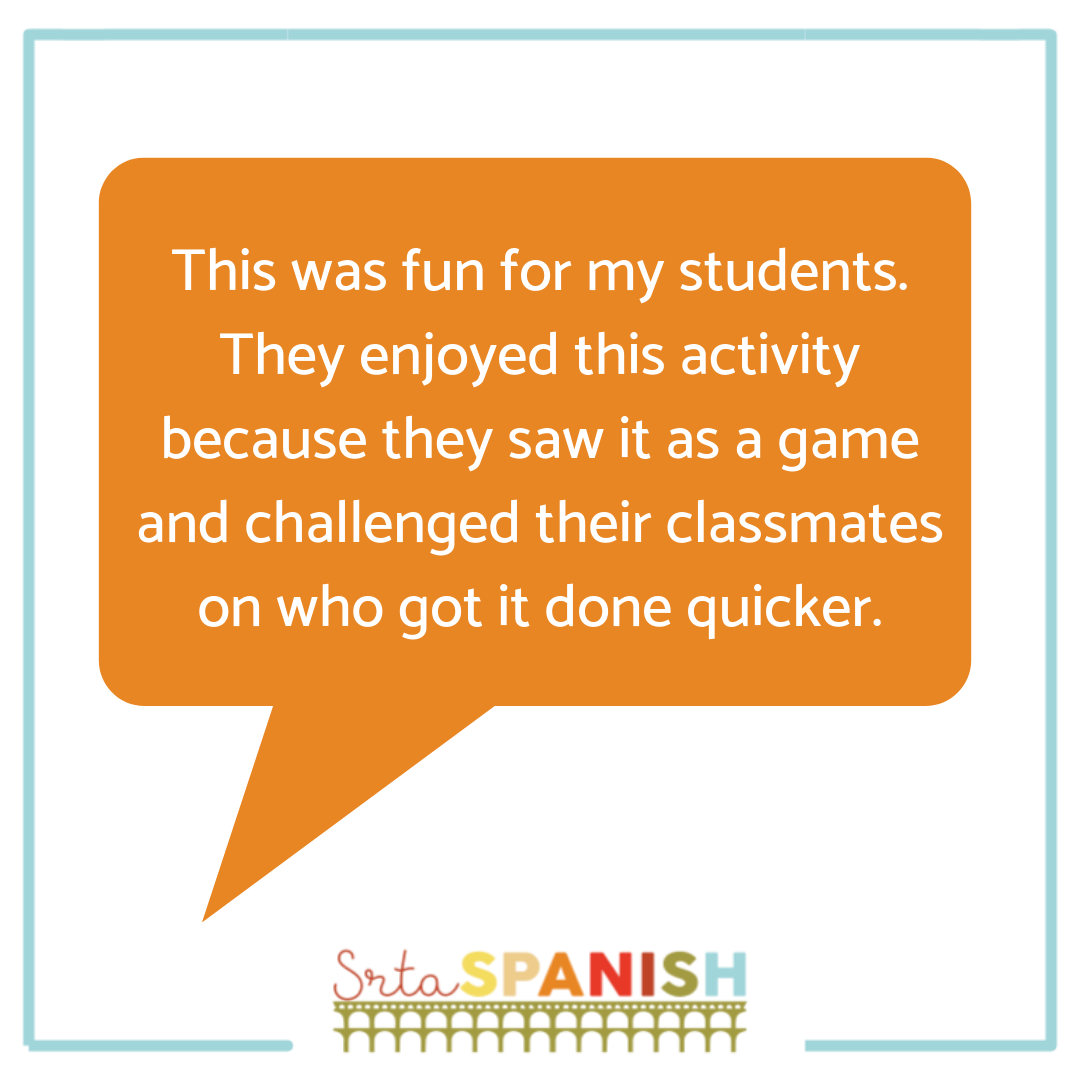 Sarah Shainfeld shared a post of her students working on the Telling Time Maze in partner competition!
Small Group Critical Thinking
I love this idea, especially for a newer concept! You can have students work together to find their way through a maze! As they work, students discuss their reasoning and explain each step. Awesome!
Homework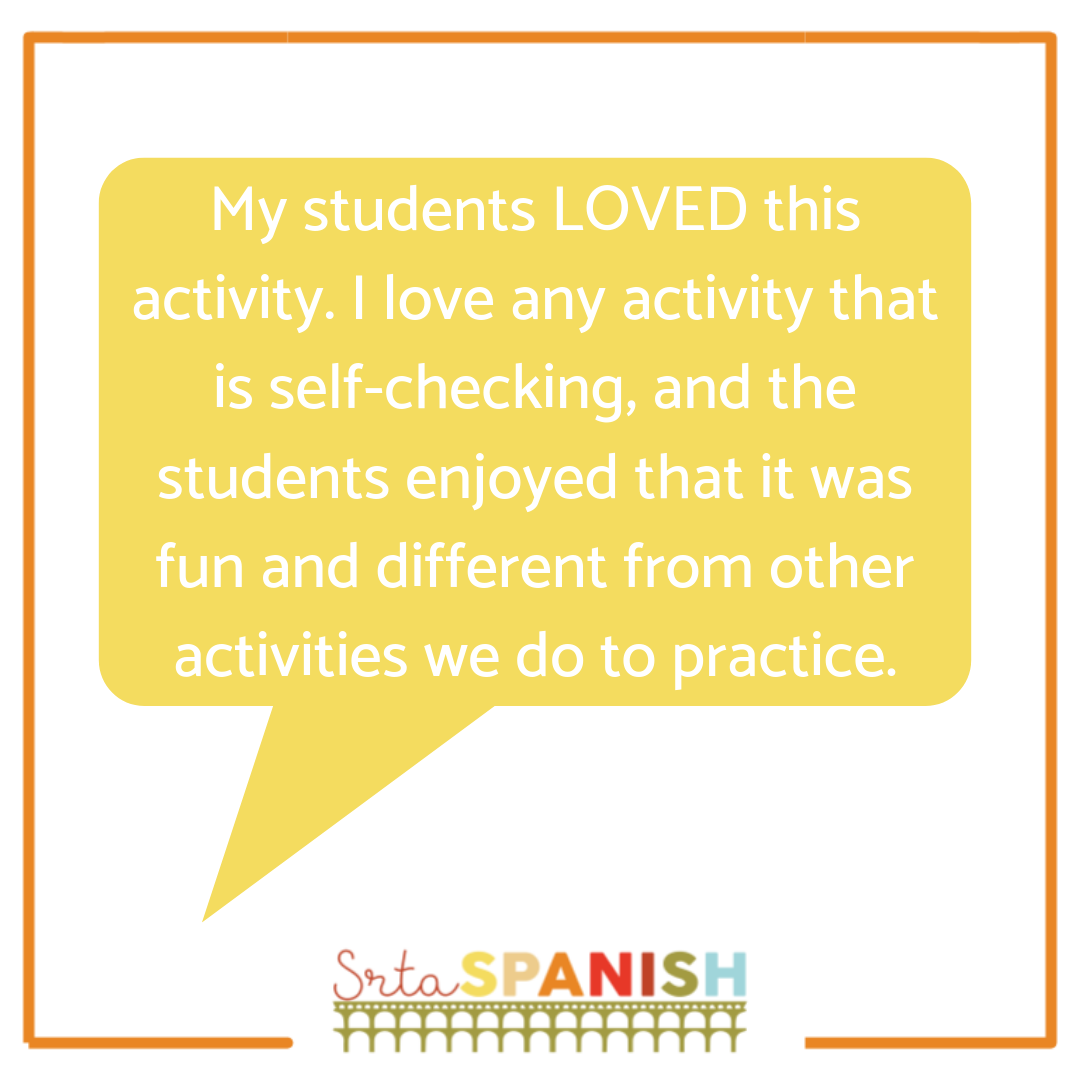 The best kind of homework is the kind that is self-correcting! Since students need to be reflective while they work through the mazes, this is great for a self-assessment or at home practice!
Formative Assessment
Mazes offer a clear visual assessment for teachers on which students are "getting it" and which are needing more help. I remind students that if they "zipped" straight through to the end of the maze after only 2-3 boxes..well, they probably need to double check their work!
Fast Finisher
Since maze games are print and go, no-prep for you, they're super nice to have on hand for fast finishers! Sometimes you just need something for a few extra minutes before the end of the bell, or for a student who finishes an assessment super quickly! They're great for those awkward schedule days (pep rallies, assemblies, fire drills, etc.) when you don't have time for a full lesson, but you still want students to be productive.
Sub Plans
Print and go sub plans, that are perfect for independent practice? Uh, that sounds amazing! You can definitely use maze games as part of your go-to sub plans from now on!
Check out my editable sub binder freebie here!
Differentiated Practice
All of my maze games include more than one level of differentiation. One version is where they simply find their way through the maze, and the other that asks them to explain each step as well as encounter ALL of the boxes in the maze. It's great for differentiation!
Want to Make Your Own?
You may be able to tell, I love these games! They're great for the classroom, great for students, and great for teachers! I even have ones that fit specific stories or readings from my classes that I make specifically for each group of students. If you want to be able to easily make your own maze games, check out my editable template here!
Whew! TEN Ways to Use Maze Games in Spanish Class
Wow! That's a ton of new ideas for you to try out. Which one is your favorite? What ways are you currently using maze games in your Spanish classroom? I'd love to hear about it and see it in action! Tag me on Instagram @srta_spanish, or on Twitter!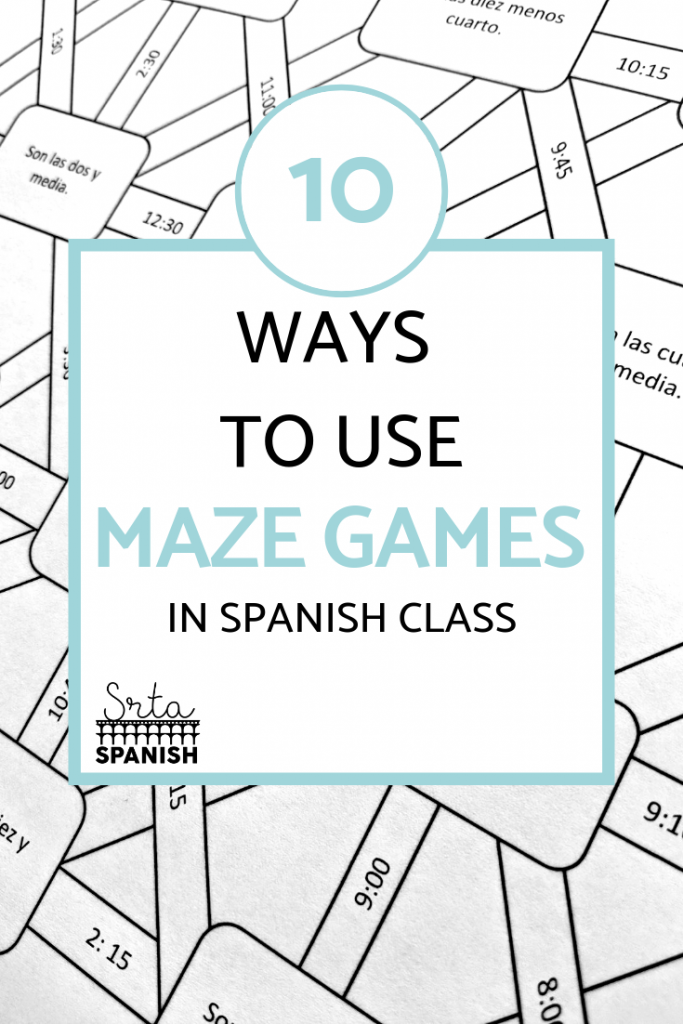 Share this post with your friends!