Sometimes we need something simple, low-prep, and easy to use! This activity is something you can do with any reading, and you don't even have to make copies – it's that simple!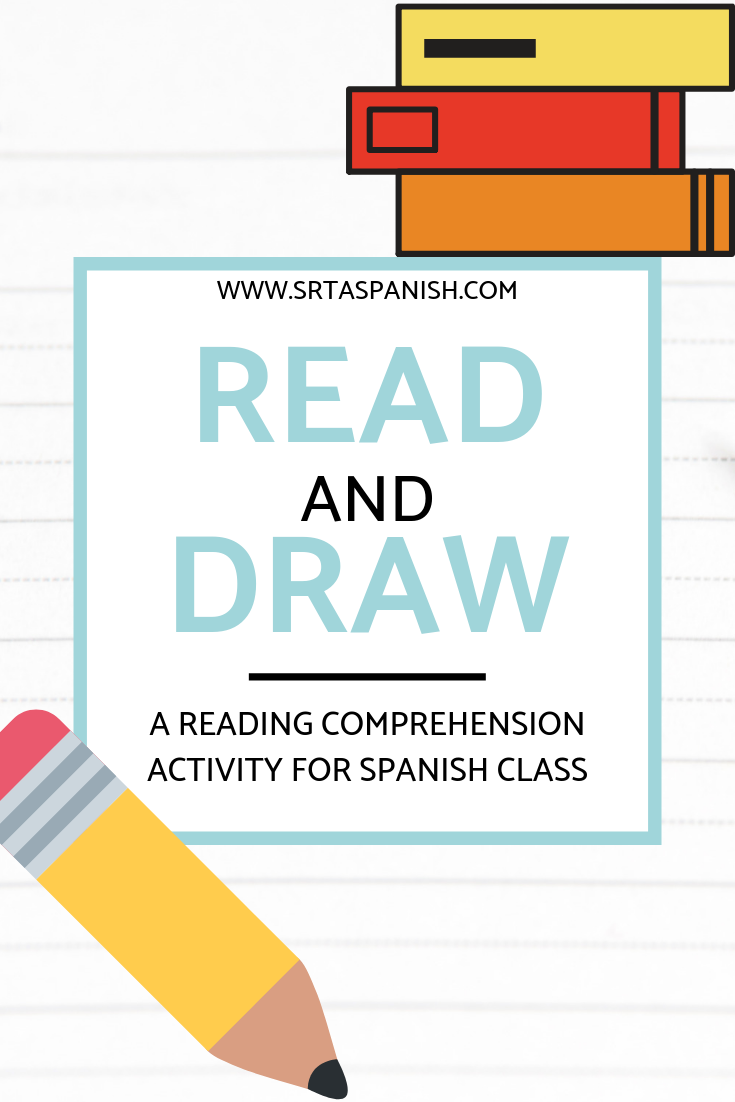 What you need:
A reading selection
Paper & pencil for each student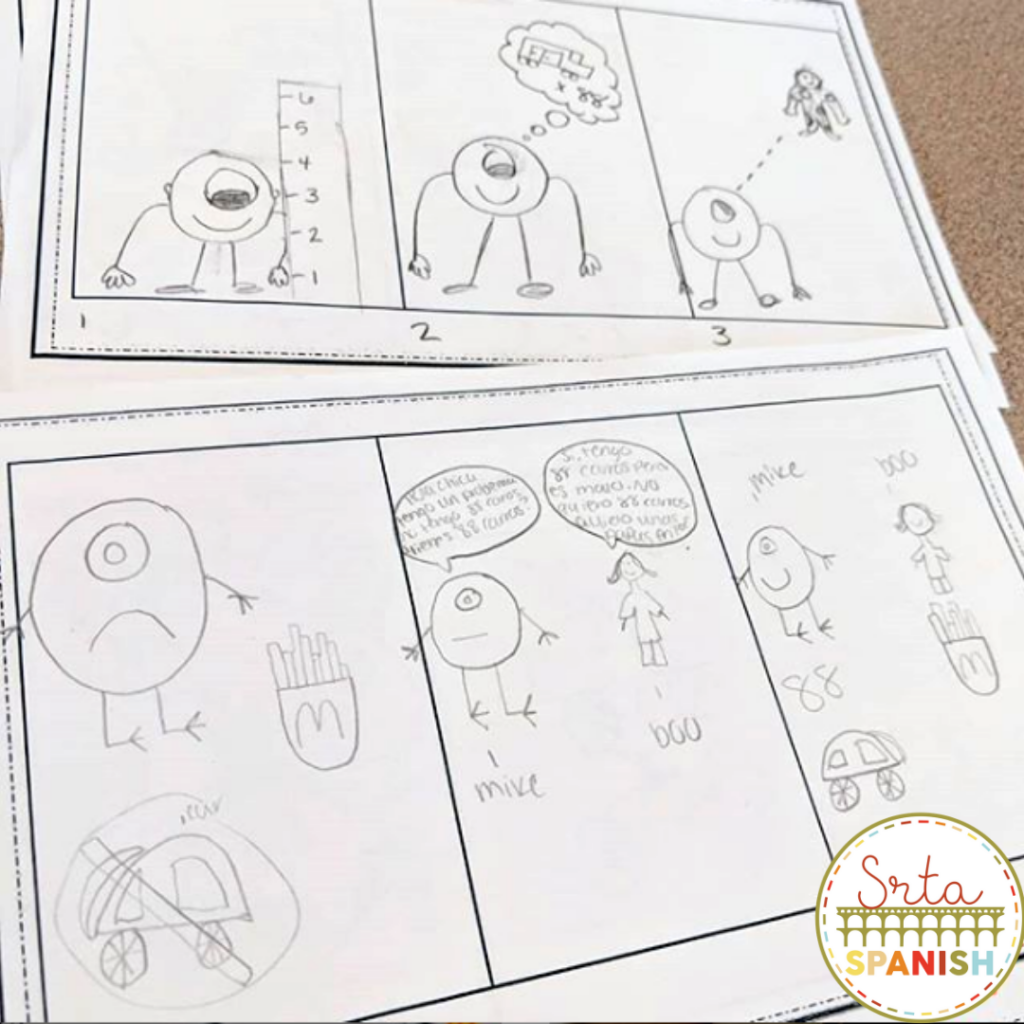 How it works:
Students read (or re-read) the selection you provide for them. Then they illustrate the story to show their understanding!
Already an email subscriber? Click HERE to go straight to the exclusive library of free teaching resources.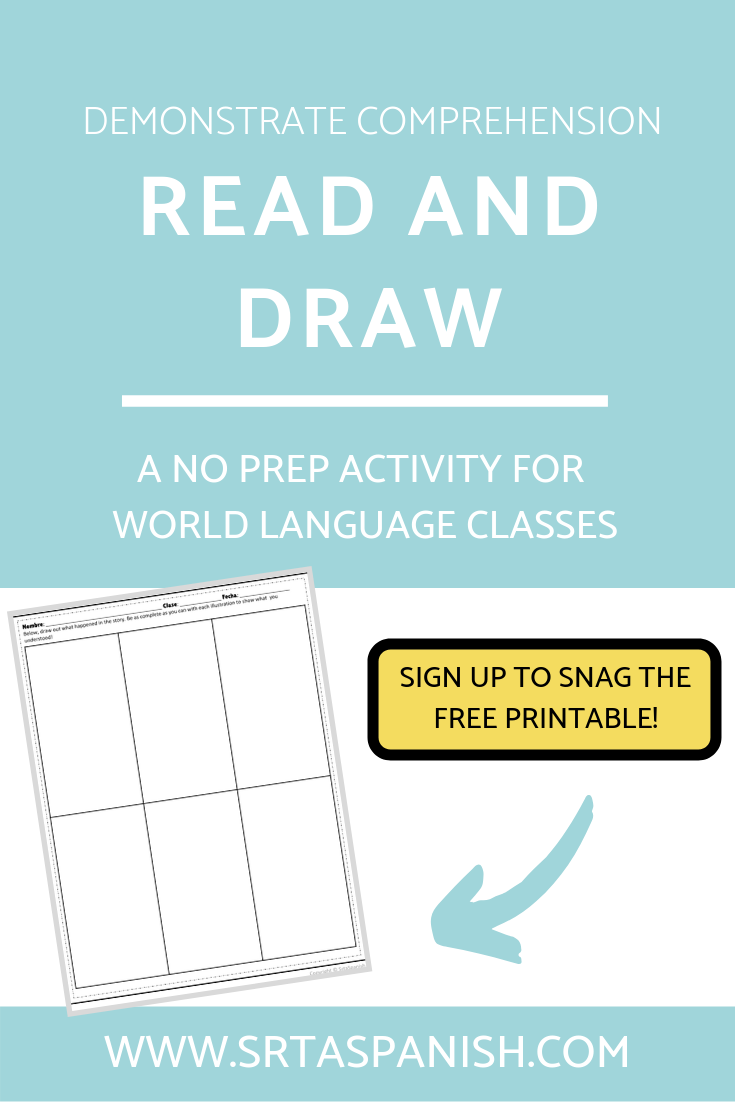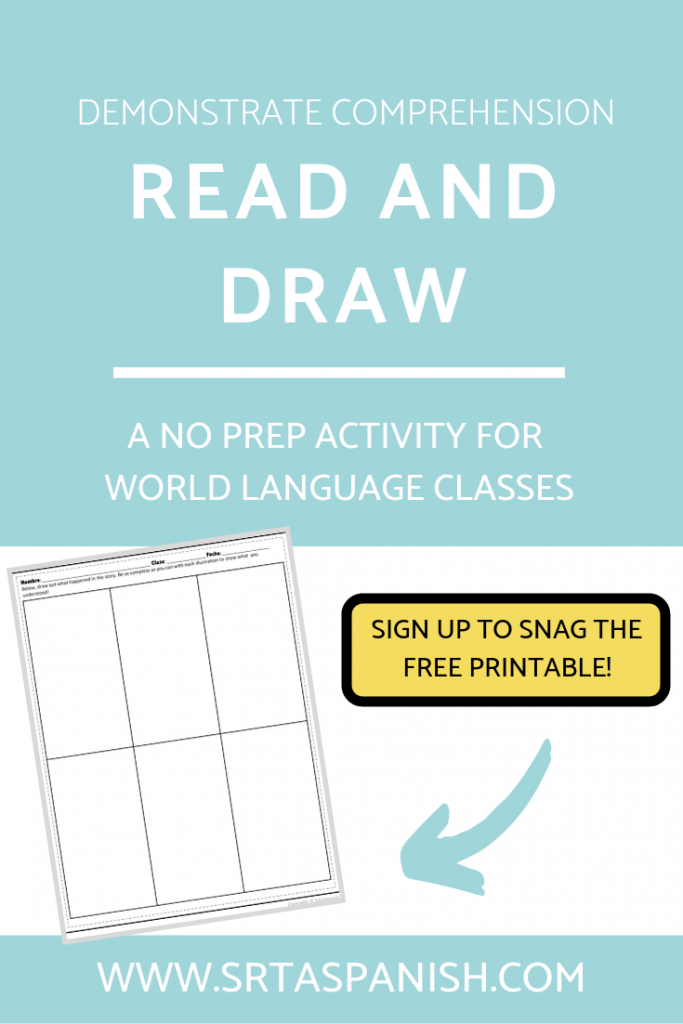 Extension Activities:
This simple activity is the gift that keeps on giving. After the students have done the drawings you can have them cut them up and trade drawings with another student. Then, students can put the drawings back in order and retell the story out loud as they do so.
Finally, after verbally retelling the story, you can have students make a little book or retell the story in writing by gluing the drawings to a big sheet and writing what happens in each scene. They could also just write on the back of each box!
If you have a document camera, you could project scenes drawn by students and narrate them for the class. I don't have a doc camera, but you can (almost as easily) take pictures of the students' drawings and project them on Slides.
Like I said before, you don't need to make copies to do this activity! Sometimes having a sheet already made does simplify things a bit though, so if you'd like, I've created a handout to go with the activity!
I'd love to see if you try this activity! Tag me on Instagram @srta_spanish to share what you did with your classes!
Read and Draw Activities
If you're looking for some activities to go with your units to save you time, check out these pre-made sets I have for you!