Check out some of my favorite October activities for Spanish class! It's so hard to believe we're already in the tenth month of the year, but here we are. Fall is my favorite season and October has some of my favorite things to celebrate! Make the most of the entire month of October with the great activities and ideas below. You can click through to see each individual blog post or activity.
5 October Activities for Spanish Class
For starters, remember that Hispanic Heritage month continues until October 15th! There's plenty of time in October to learn about and recognize contributions made by Hispanic and Latino Americans to the United States and world.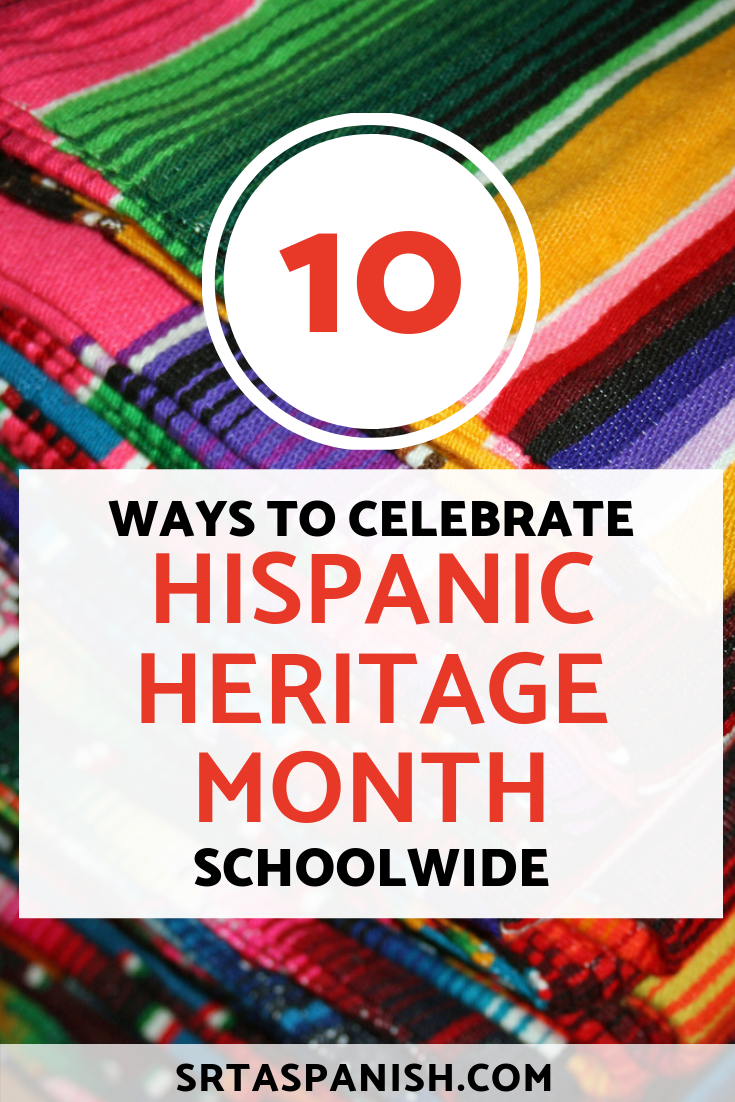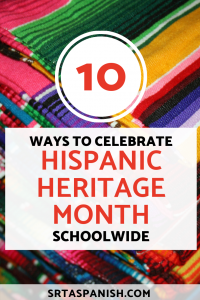 Click here to read 10 ways to celebrate Hispanic Heritage Month School-wide!
Click here to read Hispanic Heritage Month in Spanish class!
Next, October is definitely the month of spooky fun! Sometimes you don't want to celebrate any particular holiday, but just enjoy the seasons! Check out the blog post below for fun ways to bring skeletons out of your closet and into your classroom!
Click here to read Skeleton Activities for Spanish Class!
Finally, towards the end of October it's time to teach about Día de los Muertos! Check out these posts for lesson plans and activities to include in your Spanish classroom. Need an alternative to Day of the Dead for your school environment? Don't worry, I've included some ideas for that here too!
Click here to read Lesson Plans for Day of the Dead!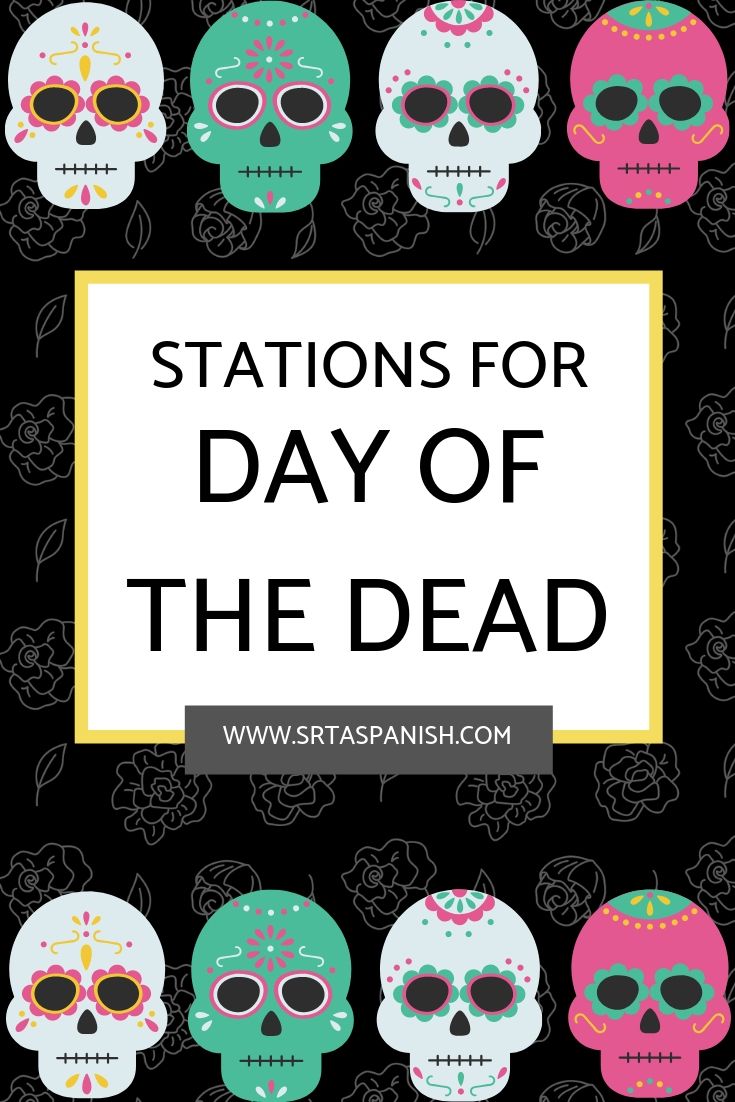 Click here to read Stations for Day of the Dead!
Enjoy all the great October activities, lesson plans, and ideas shared above. They're sure to be a hit!
Please pin the image below to ensure others see all these great October activities as well. I'm sure every student will love learning about these traditions and cultures in the month of October.