I've been writing a lot about Boom Cards lately so I thought it might be helpful to round up all of my posts on Boom Cards to help you get started! There's a little bit of a learning curve with this resource, but it's so worth it. I've done my best to write things that I wish I would have had the answers to as I started using these digital task cards with my students.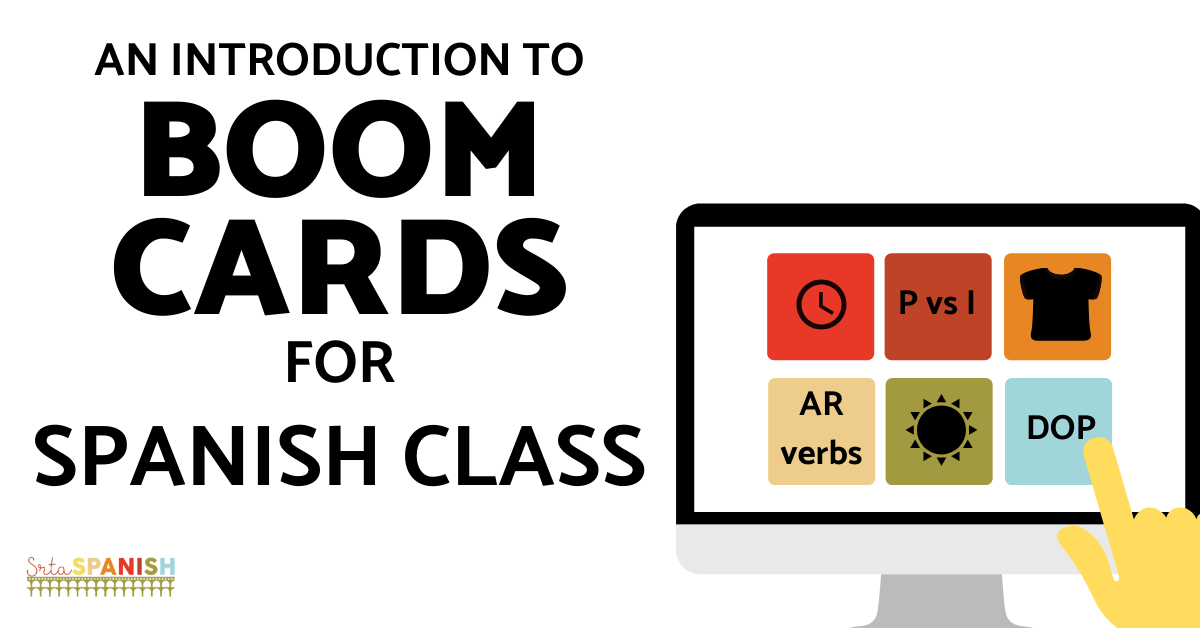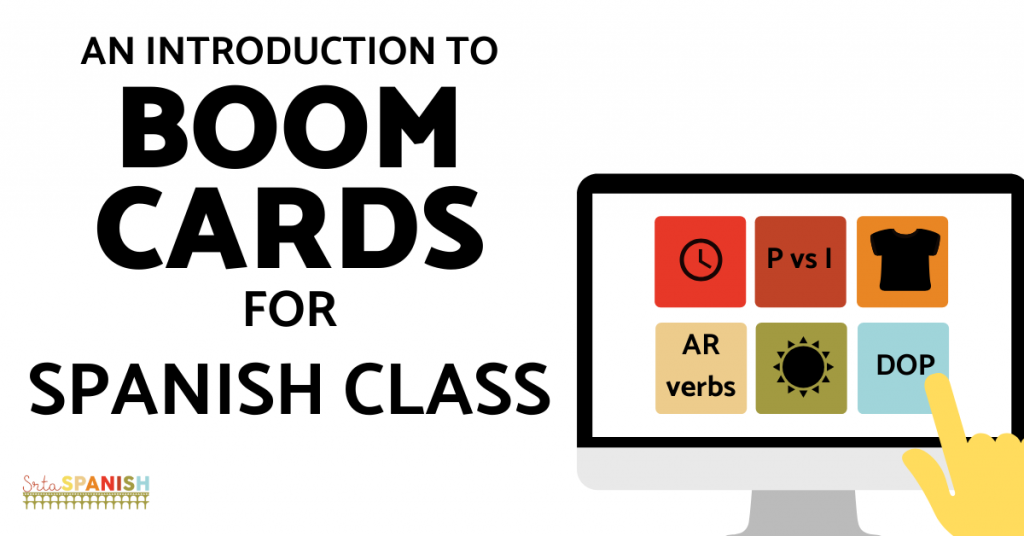 What are Boom Cards?
Do you have to pay for Boom Cards?
What can you do with Boom Cards?
10 Reasons to try Boom Cards in your Language Classroom
Using Boom Cards with Google Classroom
Comparing Boom Cards and Google Slides
How to Customize Decks on Boom Learning
How to use the Reports Feature on Boom Learning
How to Create Boom Cards (Time Lapse)
How to Create Mystery Picture Boom Cards
How to Print Boom Cards
What other questions do you have?
Looking for more help as you get started with Boom Cards? Drop a comment below and I'll do my best to support you!