Boom Cards are one of my new favorite tools to use with my students! They're basically digital, interactive task cards that you can assign and use to give students instant feedback. Oh, did I mention that they are basically zero prep for you? Post and go! Win, win, win.
Want to know more about Boom Cards? Check out my other posts on them here!
Another really nice thing about Boom Cards is that the integrate with Google Classroom. This post is going to share two easy ways to combine these two awesome tech tools to save you some time in your classroom!
Import Students with Google Classroom
Time saver #1 – You can import your students so you don't have to go through a bunch of steps creating an account! If you already have a Google Classroom set up you can just add them to your Boom Learning classes. Check it out:
Pretty cool, right? You also don't have to worry about them choosing a silly name or anything nonsense like that!
Linking Boom Cards through Google Classroom
Time saver #2 – You can use Google Classroom to link both the FastPlay options to assign Boom Cards for your students to practice. When students click the link, they are taken to the set you've linked for them. Check it out:
Awesome! No "Go here, find the one titled 'X'" scavenger hunt with this strategy! Students just click on the one you've linked and are taken right there.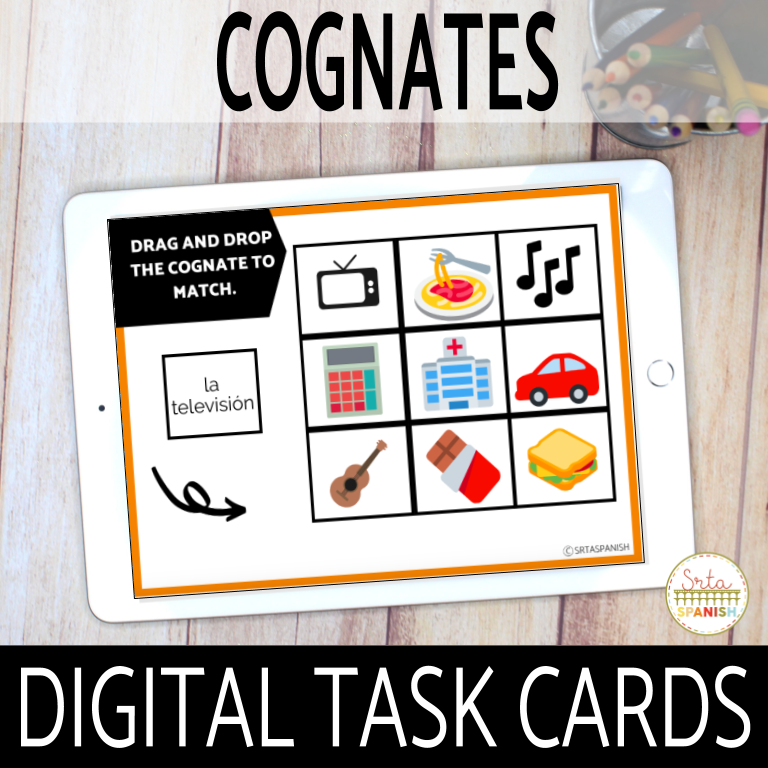 I love the drag and drop feature that allows students to move the pieces and get the manipulative practice without me spending prep time to print and cut things out!
Click here to see all of my digital task cards available in one bundle! Remember, a bundle allows you to save 20% off the total price and gives you tons of ready-made options to use with your students.
Like the idea, but you're not sure? Click here to go to my library of Boom Cards and try out a whole bunch of different sets!