Speaking can be one of the trickiest modes to get in with our classes. Students aren't always comfortable speaking in front of the whole class. Helping them grow their confidence can be difficult! In my experience, it can be helpful to give them opportunities to work in pairs or in small groups with some scaffolded support. Check out these ideas for Spanish speaking activities to use with your students!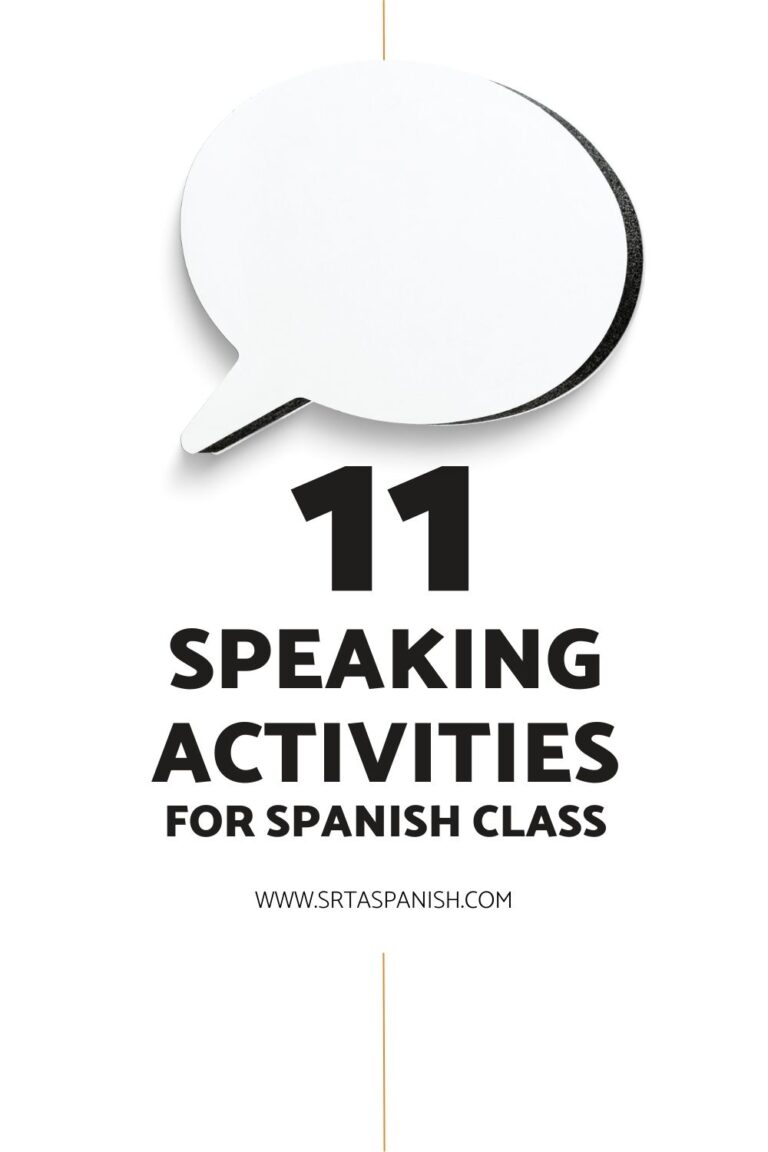 Speaking Activities for Spanish Class
Speaking Activities for Spanish Class
I hope this post has given you a few ideas of different speaking activities for Spanish class! If I missed any of your personal faves, drop me a comment below to share an activity you like to do with your own classes.
Save this post for later!